Recent Posts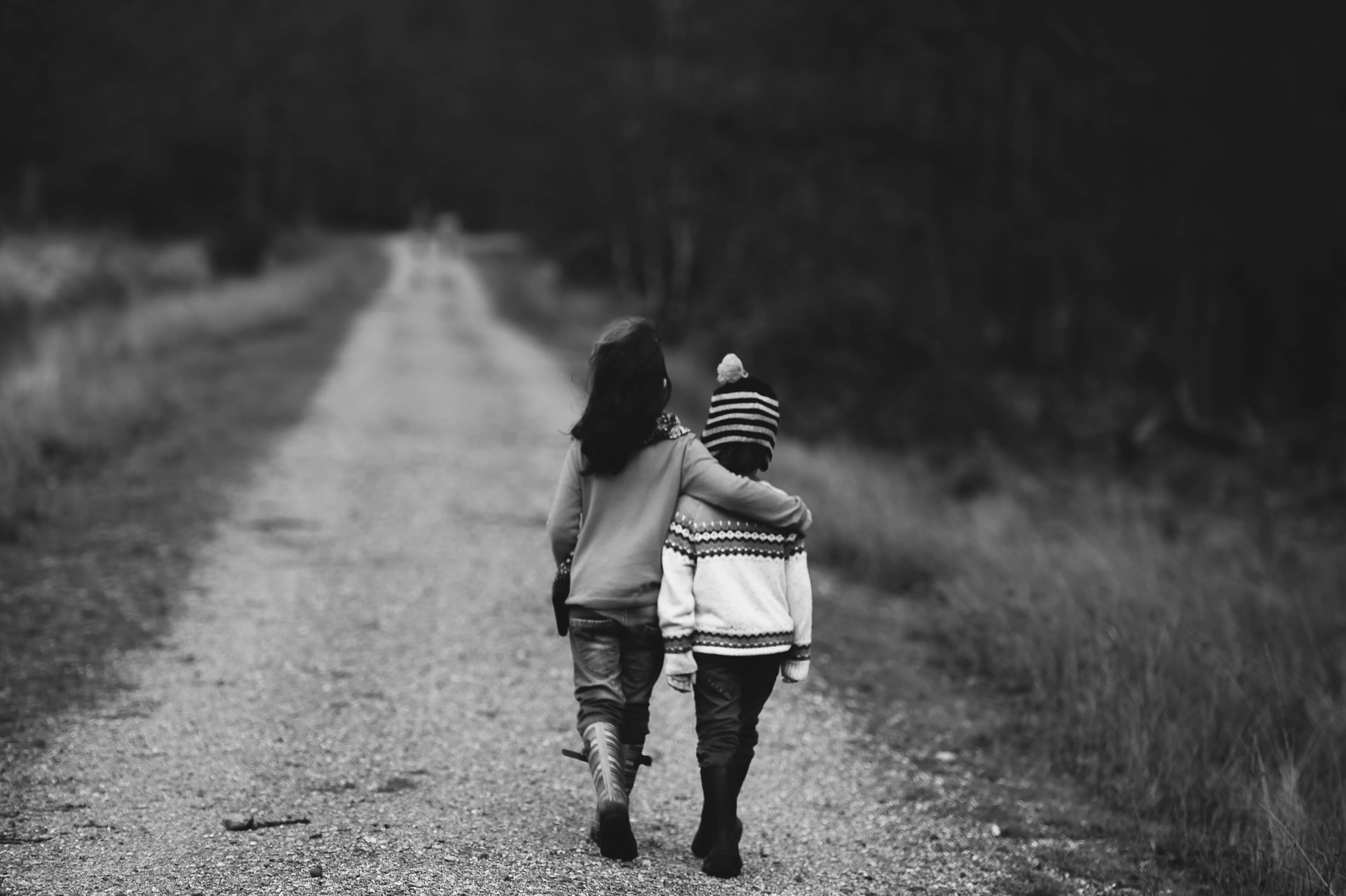 Read More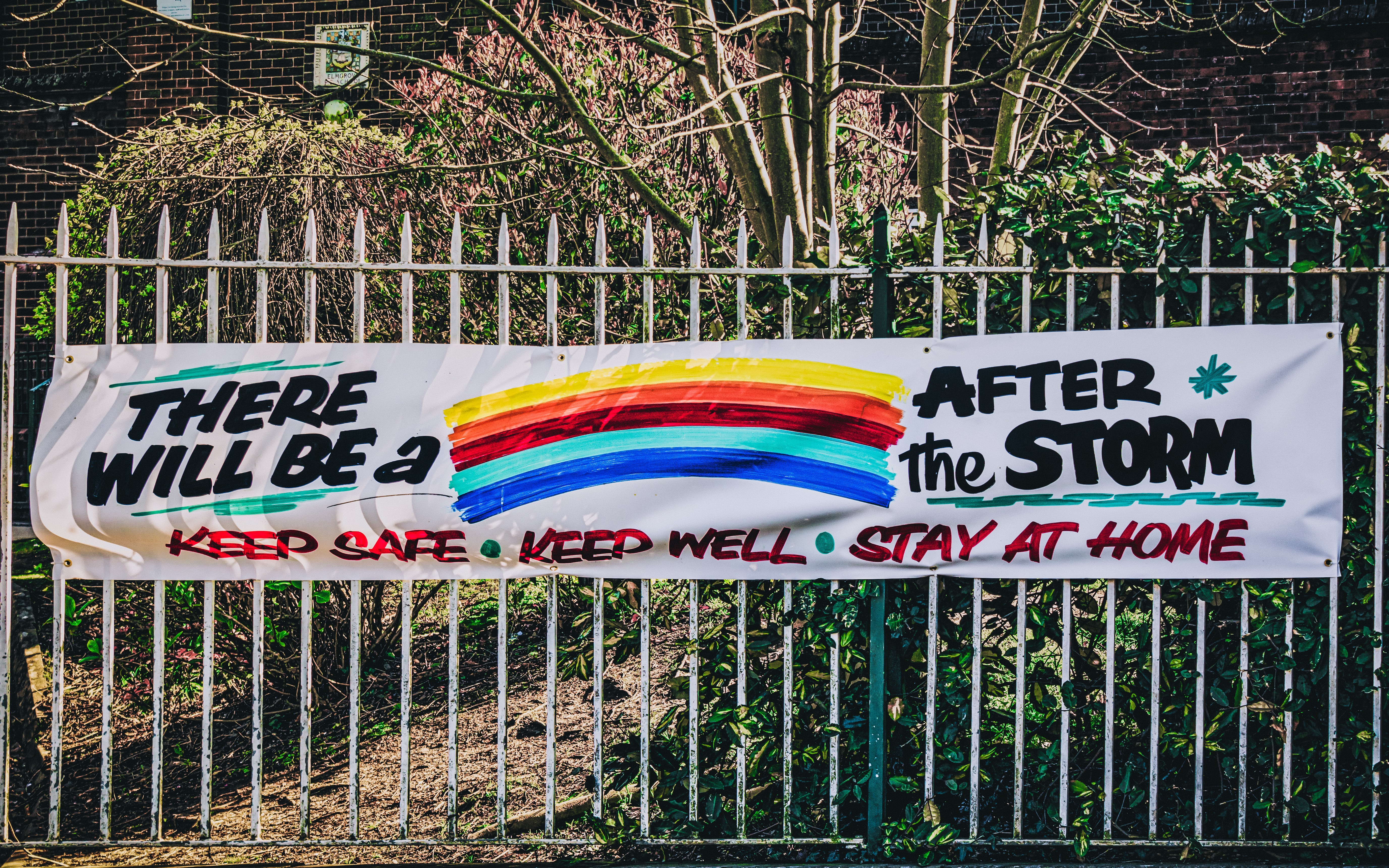 In its most real sense, your brand is not a logo or a catchy tagline—and they certainly aren't what makes your brand valuable. Instead, a company's brand is a promise of value made to its customers. It reflects the experience your customers can expect to have with your business. A good brand effectively communicates what your company does and how it does it while establishing trust and credibility. It can help build trust and elevate your business to something more than a product or service.
Read More
Topics: Rebranding Strategy, Rebranding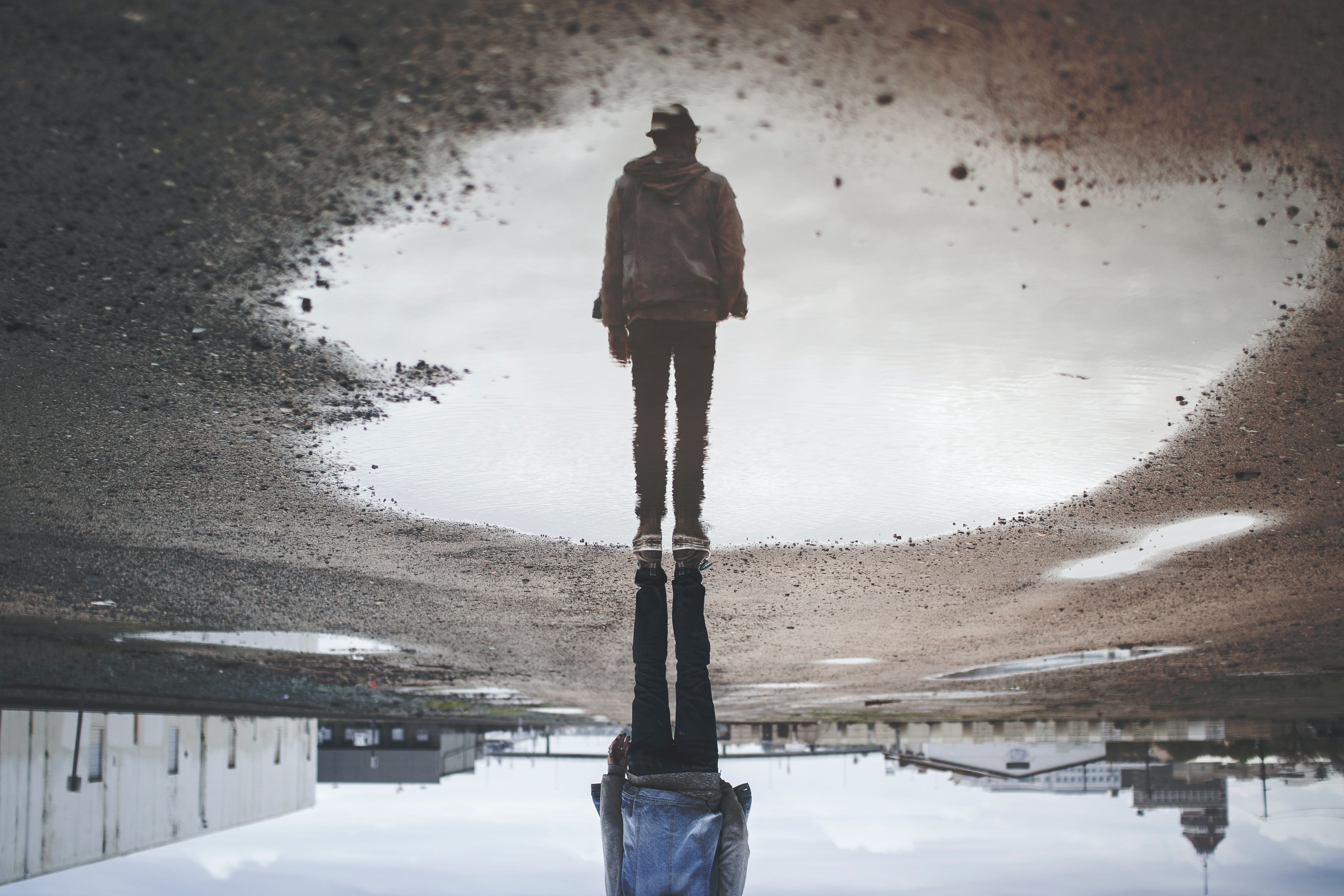 During a pandemic or any crisis, there is no such thing as being "top of mind" with consumers. People aren't thinking about buying your product or service; they have far more critical matters on their minds.
Read More
Topics: Brand Strategy, Brand Value Proposition, Value Proposition, Brand Strategy Consultants