Brand Positioning
Move From Indistinguishable to Indispensable With a Differentiated Brand Strategy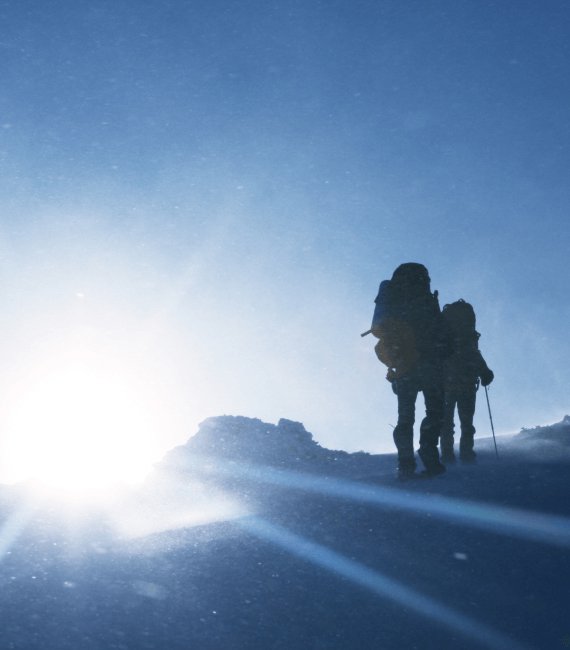 Overview:
What is Brand Positioning?
An indispensable brand is one that represents how the company wants to be perceived in the minds of its customers, prospects, and partners. And one that customers truly can't live without.
This process begins by developing a meaningfully differentiated brand positioning strategy. Whether launching a new brand or refreshing an existing one, a brand positioning strategy should impact every facet of the business—not just marketing- and advertising-related activities, but also product development, service, support, and customer experience. It represents the heart and soul of the brand, ultimately serving as the guiding North Star for all activation efforts.
The Components of Effective
Market Brand Positioning
So, how do you create a meaningfully differentiated positioning strategy for an indispensable brand? There are four distinct ways—and questions to answer—that can help:
What is the primary benefit the brand is intending to deliver?
How can a unique process, ingredient or experience be leveraged?
Why does the brand exist—what's its purpose or reason for being?
Who is the target audience, and what is the brand's personality?
Positioning Framework:
Point of Difference


Anchoring a brand's point of difference to achieve indispensability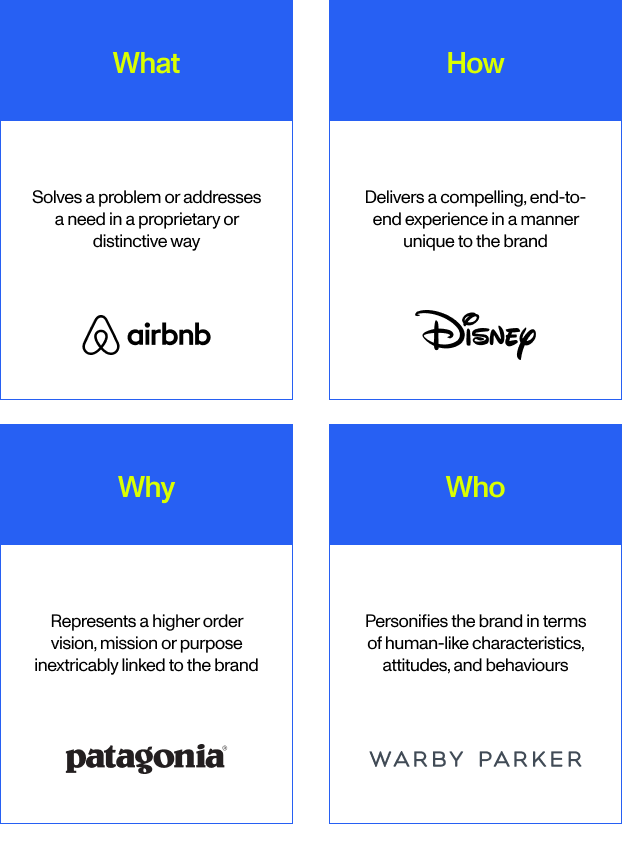 What is our brand's unique point of difference?
What utility or benefit does our brand offer stakeholders?
Why should customers purchase our brand versus competitive alternatives?
It's hard to identify meaningful "white space" within the brand's category
The brand has negative perceptions and associations to overcome
The brand lacks meaningful proof points that substantiate its stated promise
Utilizing both "inside-out" (internal) and "outside-in" (customer) perspectives
Developing brand positioning that's aspirational, yet credible
Building a brand that engages multiple stakeholders, yet is not watered down
Get to Know More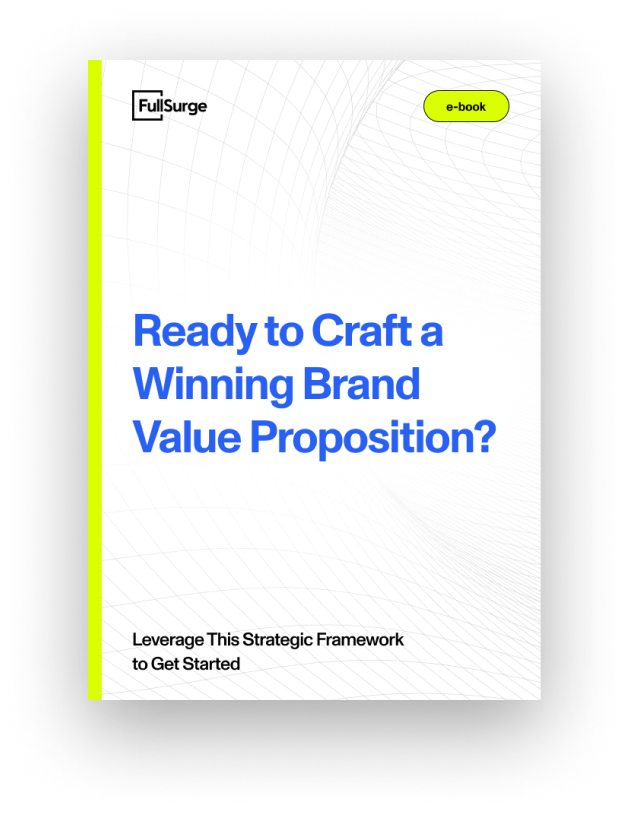 Ready to Craft a Winning Brand Value Proposition?
Leverage This Strategic Framework to Get Started
Brand Positioning
Video Gallery
Inspire your brand strategy by uniquely positioning your brand for success in today's competitive market.