Make Your
Brand

a Competitive Advantage
Create a differentiated and enduring brand with help from our strategic consultancy.
Work with experienced professionals to build an insights-driven brand strategy that helps your company grow.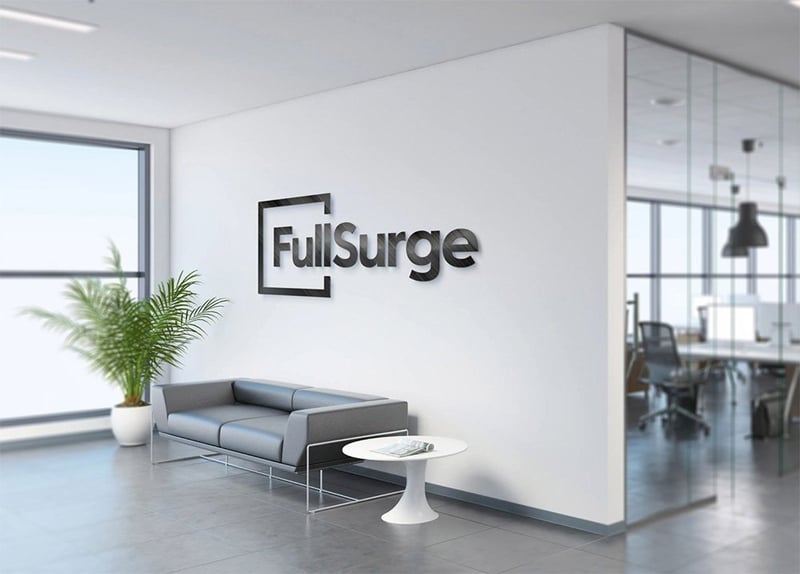 We uncover what resonates with consumers in your industry and create a customized strategy. With only highly experienced consultants doing the work, you can trust us to be more efficient and effective.
Featured Clients
Discover Your Brand's
Differentiator
Watch Mitch Duckler's 2021 TEDx presentation based on his Amazon bestselling book, The Indispensable Brand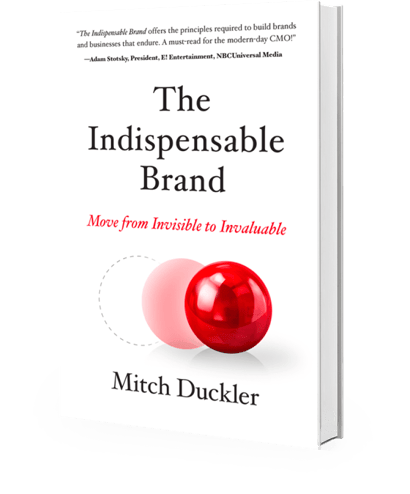 The
Indispensable
Brand
A strategic roadmap for more effective brand differentiation, helping marketers transform their brands from indistinguishable to indispensable.

by Mitch Duckler
Founder, Managing, and Partner of FullSurge
Experienced, senior-level partners who not only sell projects, but do the work
Team of experts, each with 25+ year track record
Client-side and consulting experience
Deep knowledge across myriad industries
Highly customized, cut-to-the-chase approaches and methods
Individually scoped to your needs
"Right-sized"; never over-engineered
Actionable and pragmatic deliverables
Processes that adapt to your reality, rather than imposing our own
Seamlessly integrated with your team
Flexibly working at your pace
Respectfully challenging conventional wisdom