Digital & Brand Experience
Mapping the Customer Journey for Optimal Brand Experience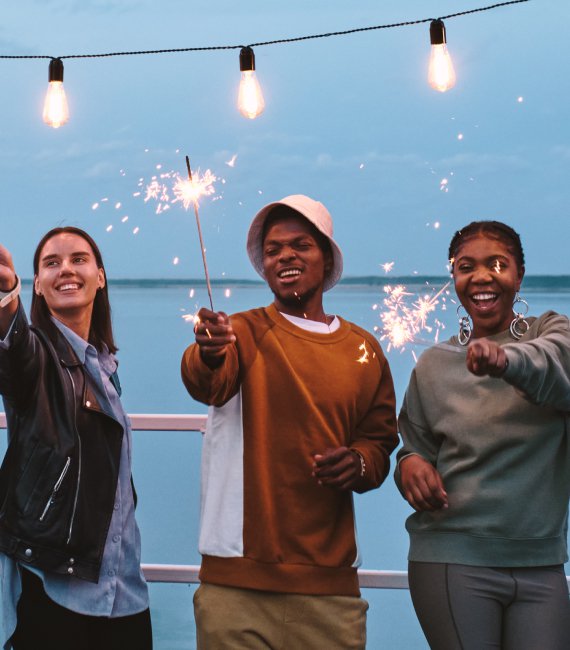 Overview:
What is Digital & Brand Experience?
In a digital-first world, the consumer is the focal point of every decision, from leadership development to growth strategy. Marketers today and in the future will need to focus on refining the brand experience and creating compelling personal stories in order to stay ahead of the digital curve and create loyal customers out of technology-savvy audiences.
Persona Development
A customer persona is a comprehensive representation of a brand's ideal customer(s). It generally includes demographics (e.g., age, gender, ethnicity, regionality, and occupation) as well as psychographics (e.g., goals, needs, desires, dislikes, and challenges) to provide a "mental model" of high-potential customer targets for the brand.
We use a combination of qualitative and quantitative exploratory customer research techniques to inform persona development and direct the development of many brand activation and expression activities, including website development, customer journey, brand experience, and touchpoint optimization.
Customer Journey Mapping
A customer journey map is a visual representation of the complete experience customers have with a brand. Using customer personas as an input source, it helps explain the experience a target customer should have with a brand through every phase of the purchase funnel—from initial awareness and familiarity through to purchase, loyalty, and advocacy.
Of particular interest are "conversions"—the aspects of experience that tend to facilitate movement from one part of the purchase funnel to another. This path to purchase is increasingly digital, and as such, it needs to account for aspects of the funnel and experience that are both online and offline.
Touchpoint Strategy and Plan
With a comprehensive journey map in place, the next step is to optimize the key touchpoints that comprise the customer journey. A touchpoint is any interaction—whether in-person or virtual, digital, or analog—that helps shape the overall customer experience and reinforce the brand promise. Examples include websites, email marketing, mobile, signage, print collateral, and face-to-face interactions.
Given the number of touchpoints that typically comprise a customer experience, laser-like focus is imperative. We focus on optimizing the touchpoints that provide the "biggest bang for the buck"—those that are most central to the customer journey and can help the brand close any meaningful gaps.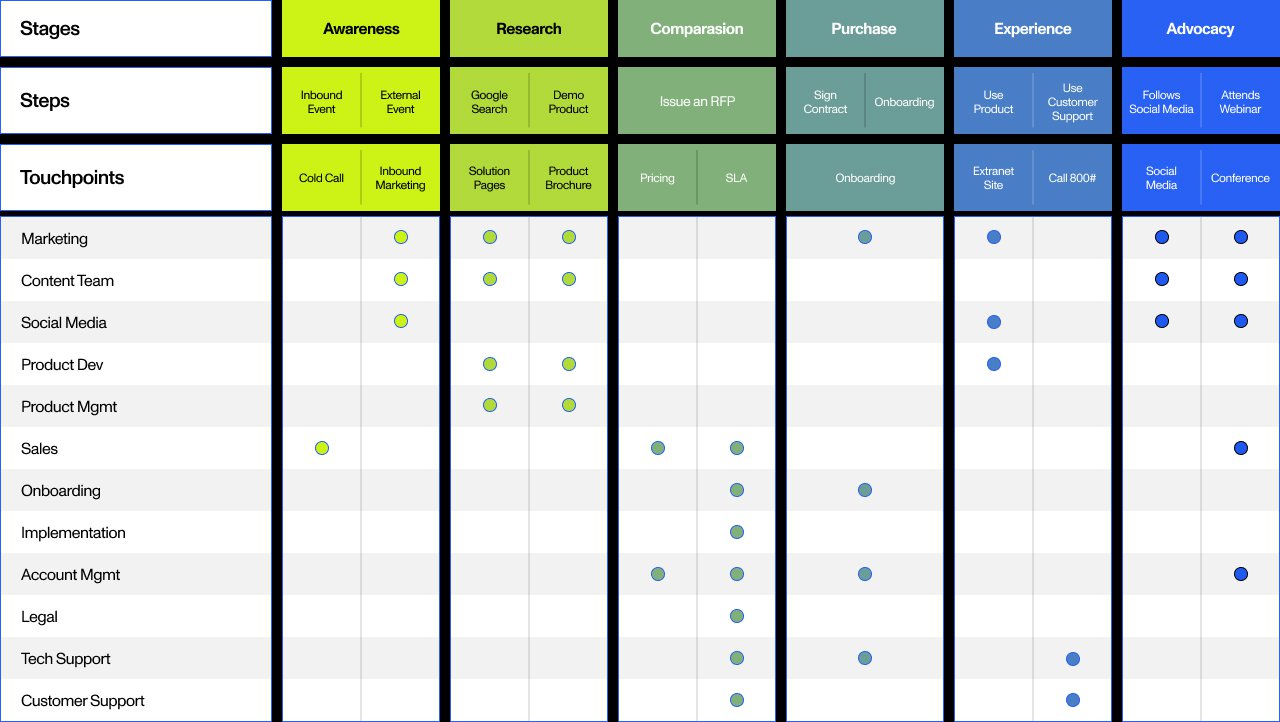 What motivates a brand's target customer to purchase?
How does a customer move from first learning about a brand to purchasing it?
Which touchpoints on the journey are most central to delighting customers?
Clients find it challenging to focus only on a limited set of personas
The "typical customer journey" is anything but—i.e., it's highly variable
Touchpoints are inherently interrelated—it's challenging to prioritize them
Making sure to always lead with the customer perspective
Using a combination of sources—qualitative/quantitative as well as objective/subjective
Striking the right balance between art and science
Get to Know More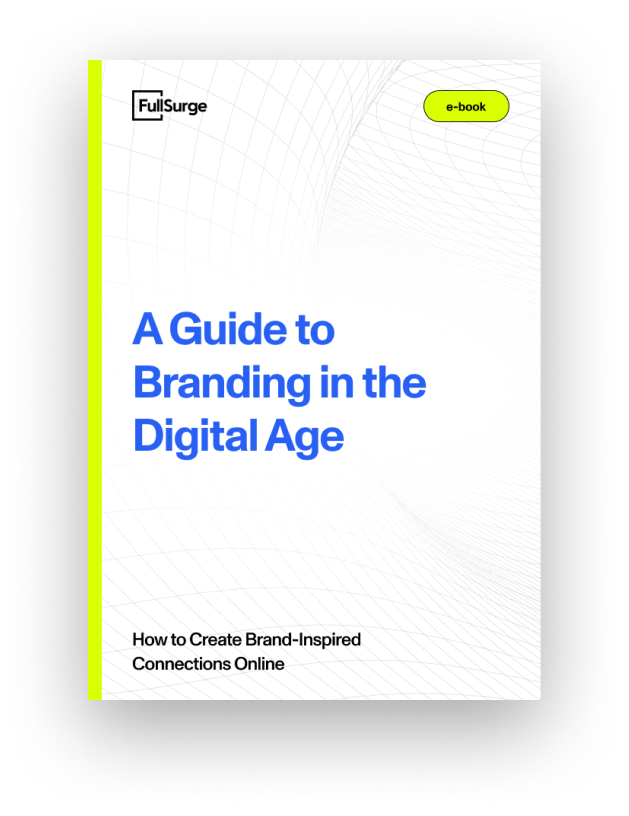 A Guide to Branding in the Digital Age
How to Create Brand-Inspired Connections Online
Digital & Brand
Experience Video Gallery
Embrace digital excellence to create brand-driven experiences that exceed expectations.