Recent Posts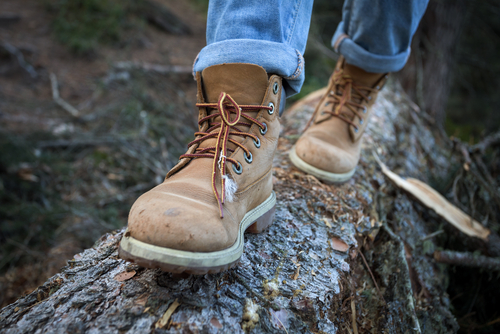 The specific components of a comprehensive brand portfolio strategy vary based on the company in question and the nature of its business. However, brand strategists agree, most portfolios should (at minimum) address the four key questions outlined and discussed in this post.
Read More
Topics: Brand Portfolio Strategy, Brand Portfolio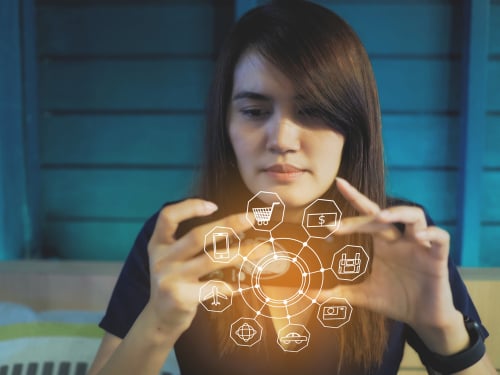 The world is growing increasingly complex and fast-paced. Technological advancements enable more and more brands to get the basics right. Copying is becoming increasingly easy as the sameness of more products and services makes differentiation more difficult. In the age of the customer, brand leaders have a steep hill to climb in building their brands with distracted, empowered consumers. Fortunately, brand-inspired customer experiences can help mitigate these effects. In this new era, brand marketers must shift from a company-centric approach of managing brand as an asset to a customer-obsessed one of creating a resonant brand experience.
Read More
Topics: Brand Storytelling, Brand Differentiation, Brand Experience