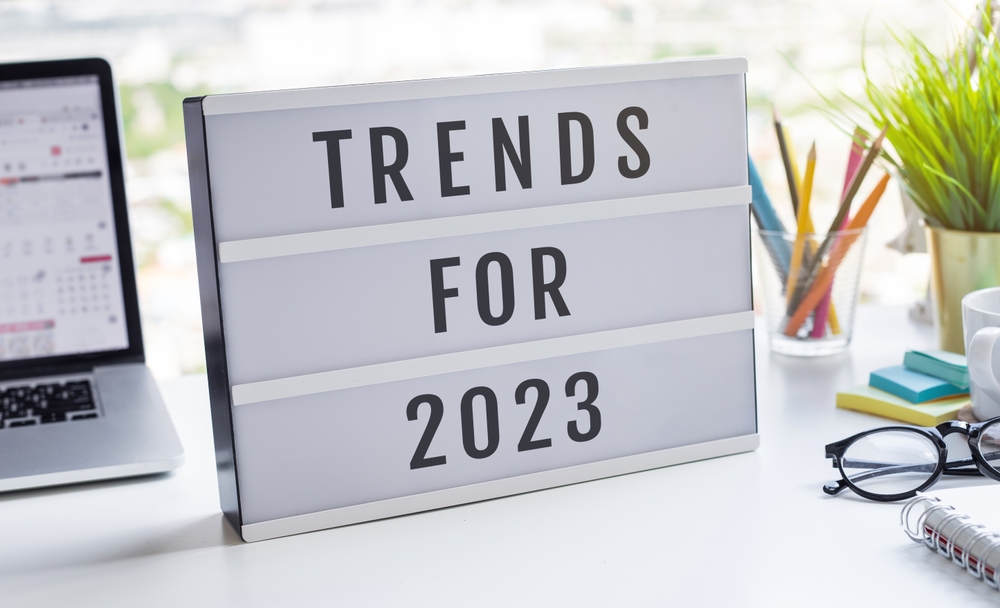 As we move through 2023, It's safe to say that this past year has brought massive disruption across nearly every industry in one way or another—but with any upheaval comes opportunity and innovation.

For brands, the coming year offers a chance to make meaningful connections with consumers, pivot around new customer behaviors and expectations, and build resilient foundations that can help them weather whatever comes their way.

This post will look at five important 2023 branding trends that marketers and brand professionals should keep an eye on.