Crafting the ideal experience for a luxury cruise line
SITUATION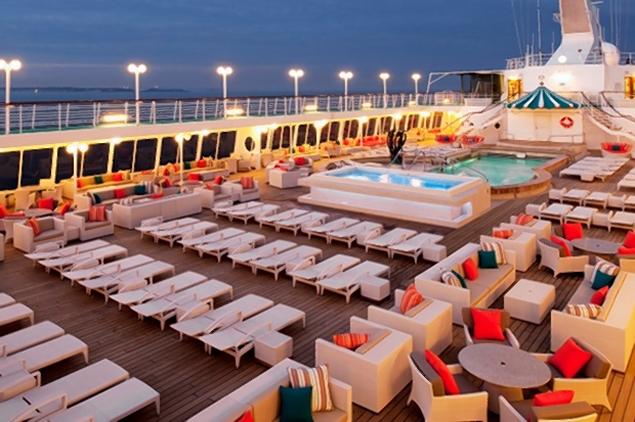 A five-star cruise line offering luxury cruises that visit over 300 ports worldwide had recently changed its name and repositioned its brand to compete more effectively in the marketplace. With a highly compelling and differentiated brand positioning in place, the next step was to determine how the positioning should manifest itself in every aspect of delivery, namely, the customer experience. Given the nature of the cruise business, the company knew that a number of components impacting customer experience are relatively difficult to change in the near-term (number and size of ships, destinations/ports, etc.). As such, it was seeking to identify ways it could deliver an experience that was consistent with its newly defined brand positioning, and to do so through touch points that wouldn't require an inordinate amount of time or financial investment to implement.
ACTION
We conducted qualitative research in the form of focus groups, in-depth interviews, and ethnographic research in high-priority markets with over 180 consumers and 30 travel agents. The research helped us understand the touch points that are most important to these two constituent groups and thus to prioritize the ones that made most sense to modify in the near-term. Next we evaluated the company's performance on these touch points relative to the newly defined brand positioning. Finally, we evaluated potential enhancements to the experience based on an anticipated cost-benefit projection. Collectively, these findings were used not only to select and prioritize touch point changes, but also to inform the manner in which they should be upgraded or modified to have maximum impact on the perceived experience.
RESULT
The company embraced our strategic recommendation and within three months of project completion, noticeable positive changes to the cruise experience could be observed. More importantly, the company conducted informal "exit interviews" following select cruises and noticed a measurable increase in overall satisfaction with the cruise experience and likelihood to book another cruise on this line. Additionally, qualitative feedback obtained from travel agents suggested an increase in their likelihood to recommend this line to customers seeking this type of vacation.