Video Gallery
Bring Your Brand to Life with the Help of our FullSurge Brand & Marketing Videos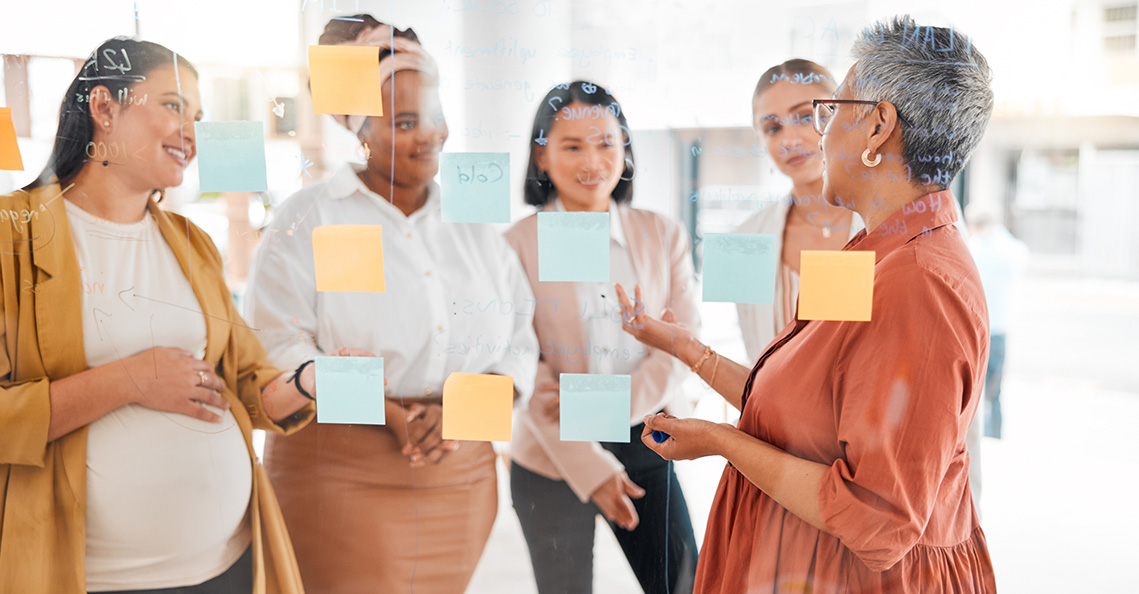 How Digital Activation Can Help Solve Brand Monotony
How the right mindset and tools can help marketers prevent digital activation from perpetuating brand monotony.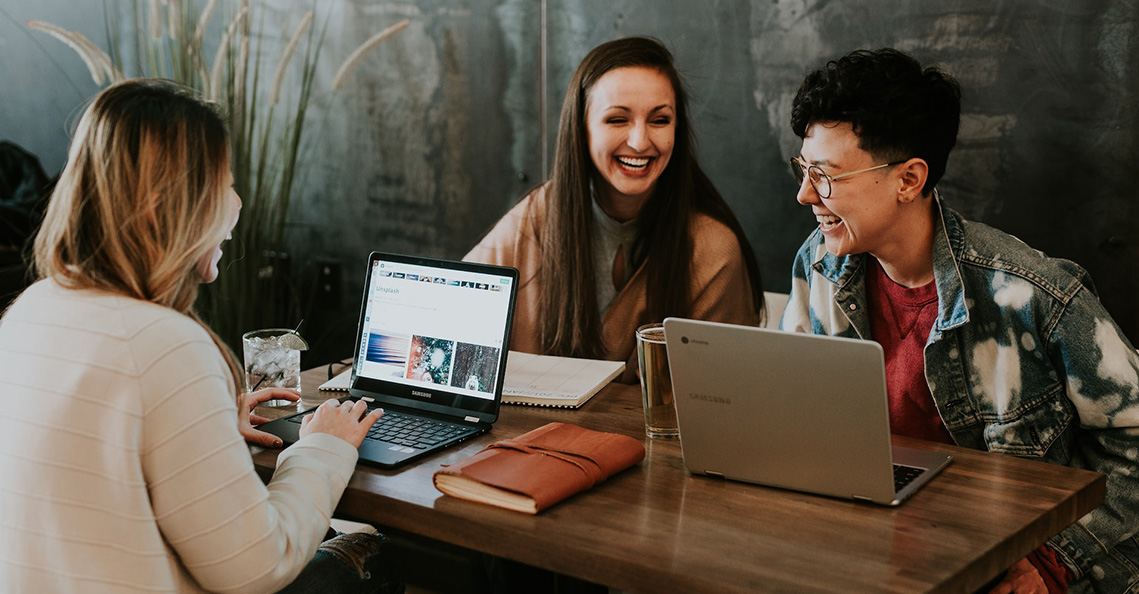 The Benefits of Employee Brand Engagement
Employee brand engagement is a powerful tool that can profoundly affect the organization, from increased morale and loyalty to greater staff retention to increased earnings.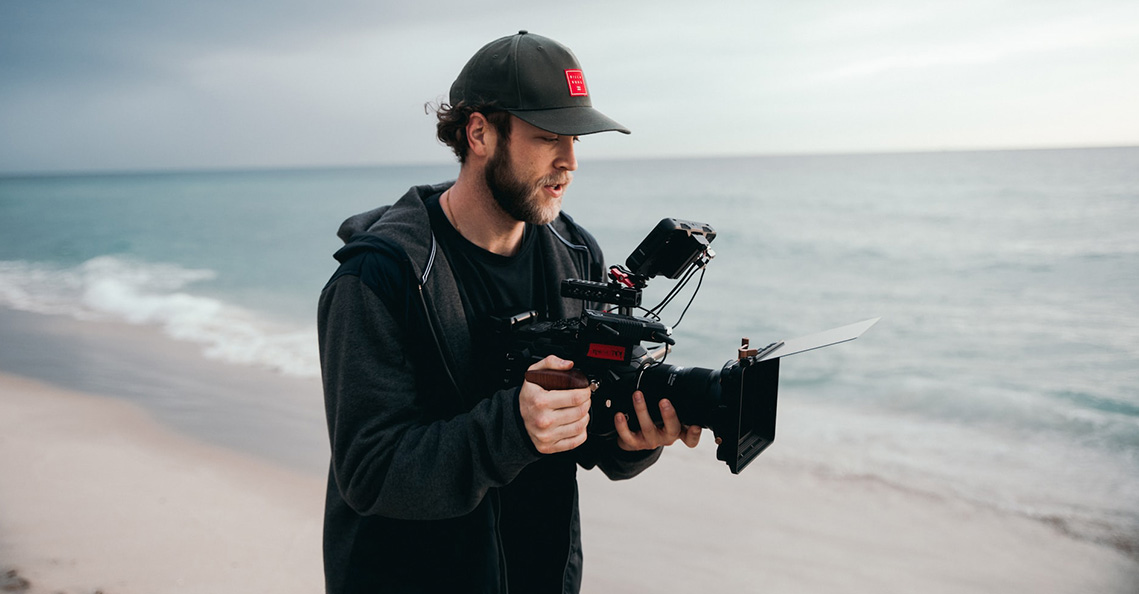 Why a Powerful Purpose Makes for an Exceptional Brand Promise
When it's compelling and genuine, "Why" can form the basis of an incredibly strong promise and a highly differentiated brand.
How Corporate Branding Mitigates Risk During Challenging Times
Learn why companies should prioritize investment in building a strong corporate brand when times are good.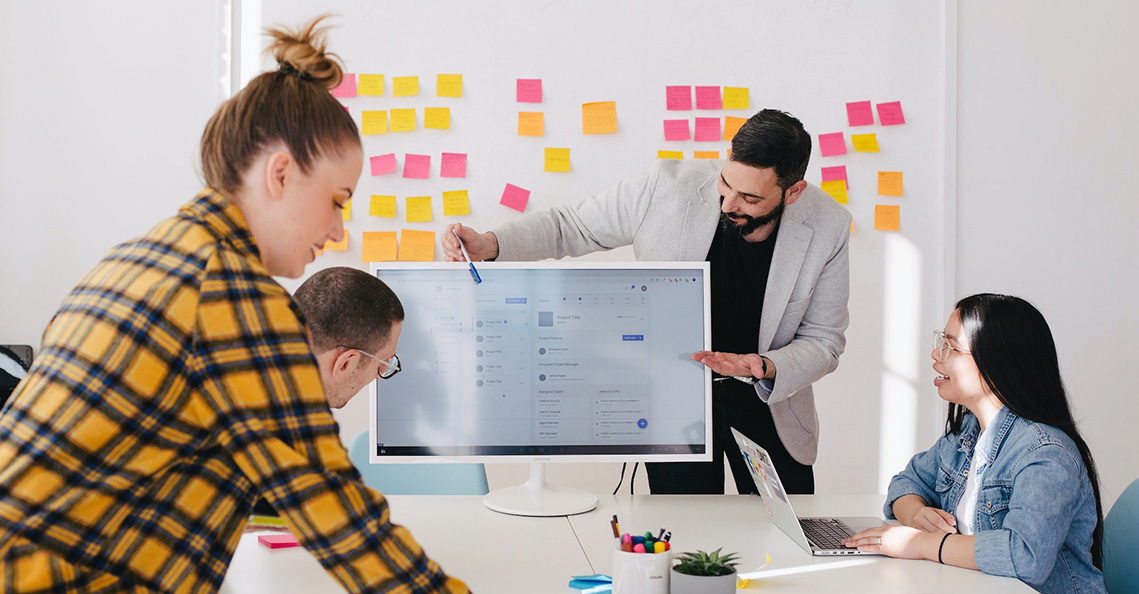 Why Marketers Must Shift Their Thinking About Brand Experience
Customer experiences should be inspired more by the brand positioning rather than a hypothetical ideal experience that could come from any brand within the same category.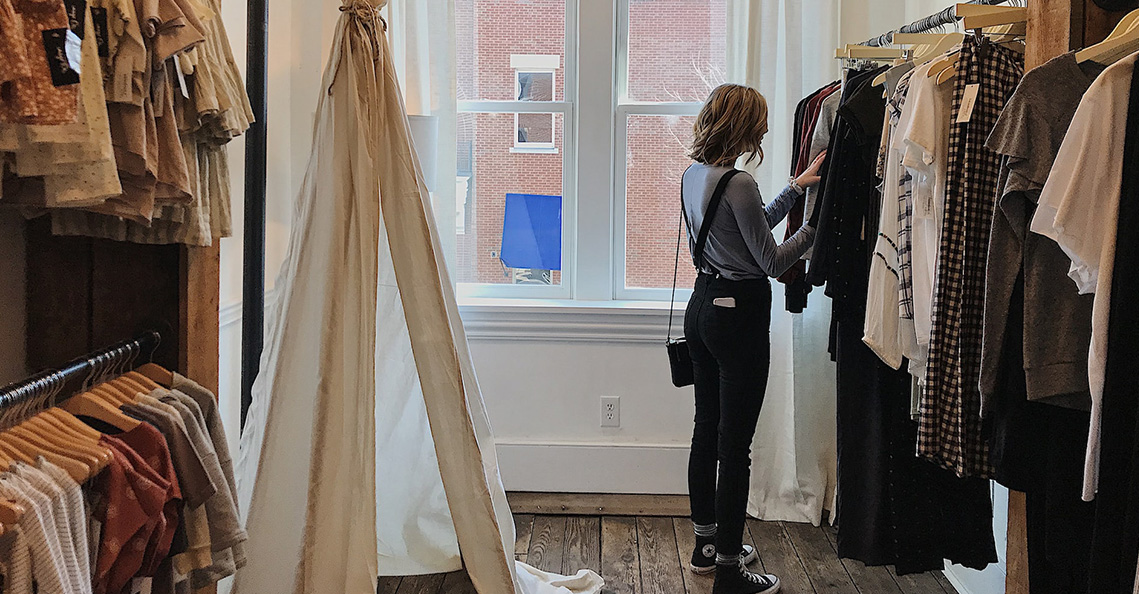 The Importance of Consumer Engagement
Consumers are driven by emotions rather than logic, prompting brands to tap into their customers' sentiments if they want to make an impression. Successful marketing campaigns should aim at evoking powerful reactions that leave a lasting mark in consumers' minds.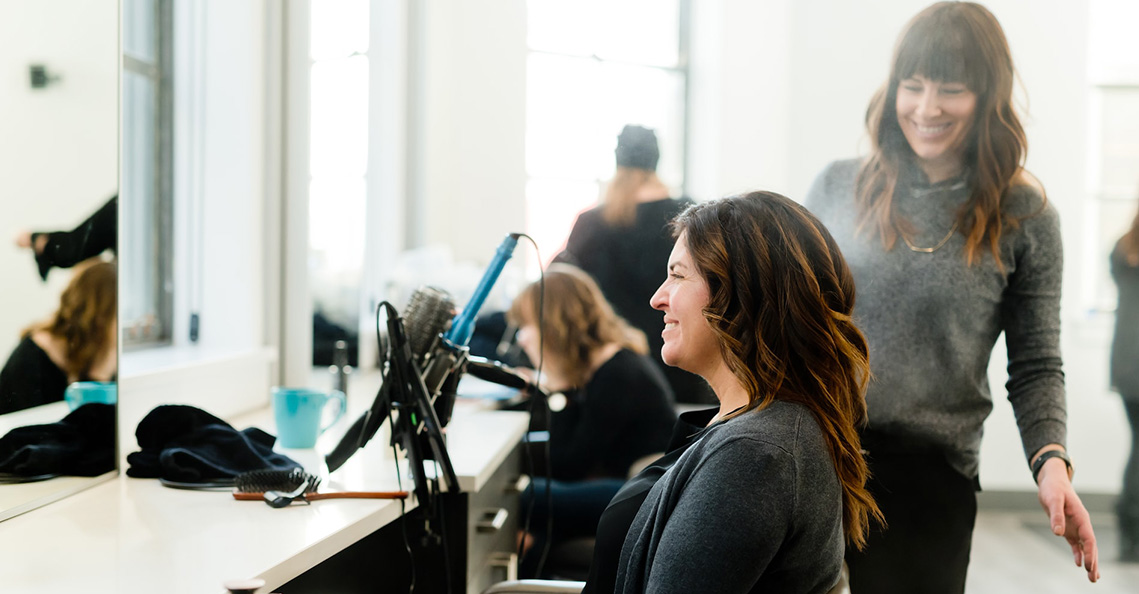 How Your Brand's Customer Outreach Should Match Its Persona
Companies should be wary when creating customer relationships, as customers can quickly recognize if the initiatives are out-of-step with how they perceive and connect to the brand. Inauthentic efforts will not yield positive results.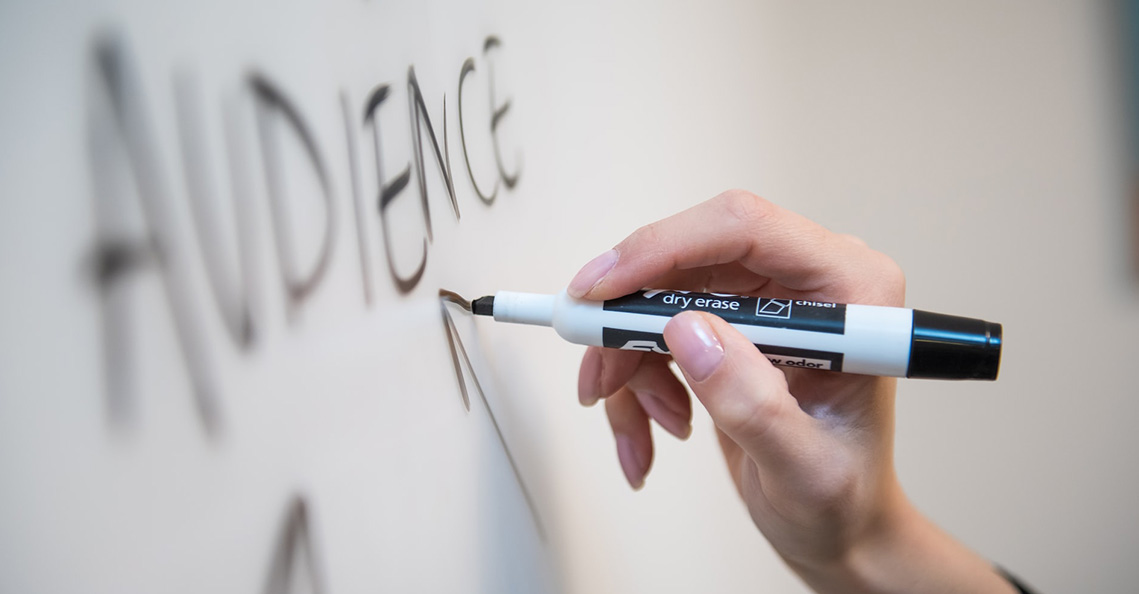 This Is How Your Marketing Efforts Can Feel More Personal to Customers
When you personalize your marketing efforts, customers feel like they're part of your brand family and ensures their experience is distinctive and memorable.