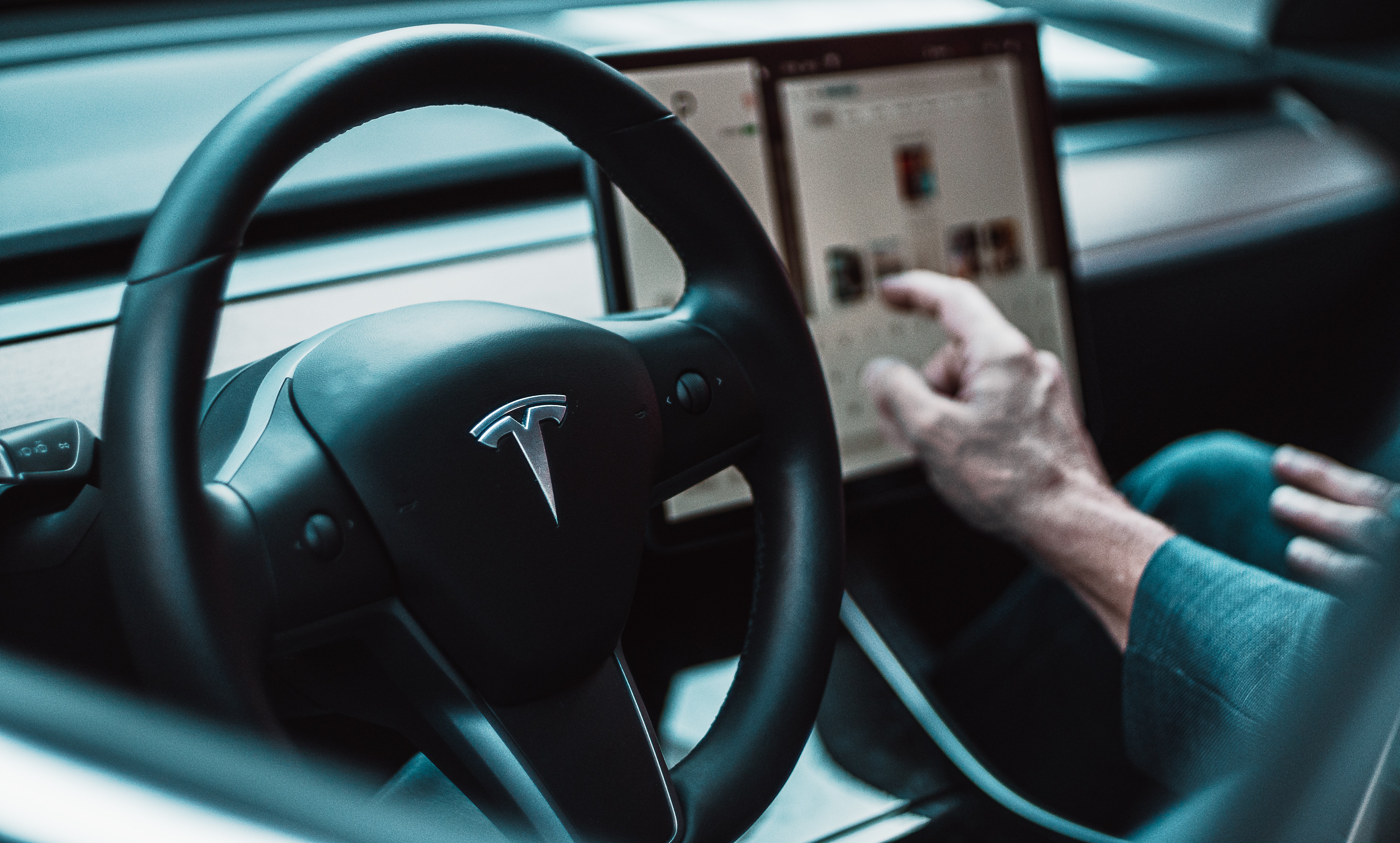 Read More
Topics: Brand Strategy, Brand Engagement, Messaging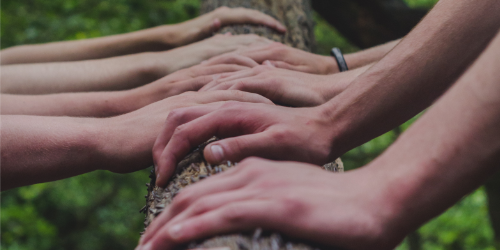 Once upon a time, in a land not so far away, visiting a chain bookstore meant having the chance to chat with an associate that could actually talk to you about the books on the shelves. Some stores even tested newly hired staff on their literary knowledge to make sure they could manage customer questions. Recent years, however, have seen working at a big box bookstore become more of an ordinary retail job than a reader's dream job.
Read More
Topics: Brand Strategy, Brand Engagement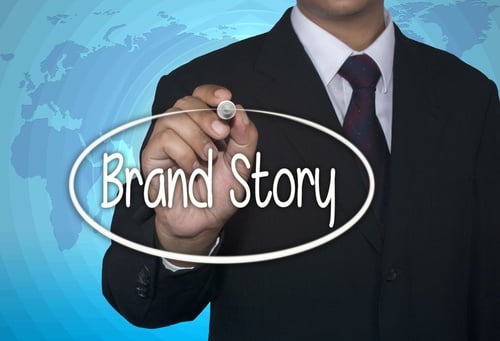 Storytelling has always been relevant to brand managers and marketers. Traditional media—print, television, Internet, and outdoor ads—is designed for the different mediums and customized for brand audiences. And, as the world evolved and technology became part of our day-to-day lives, brands have been able to share their stories with more and more people.
Read More
Topics: Brand Strategy, Customer Experience, Brand Storytelling, Brand Engagement