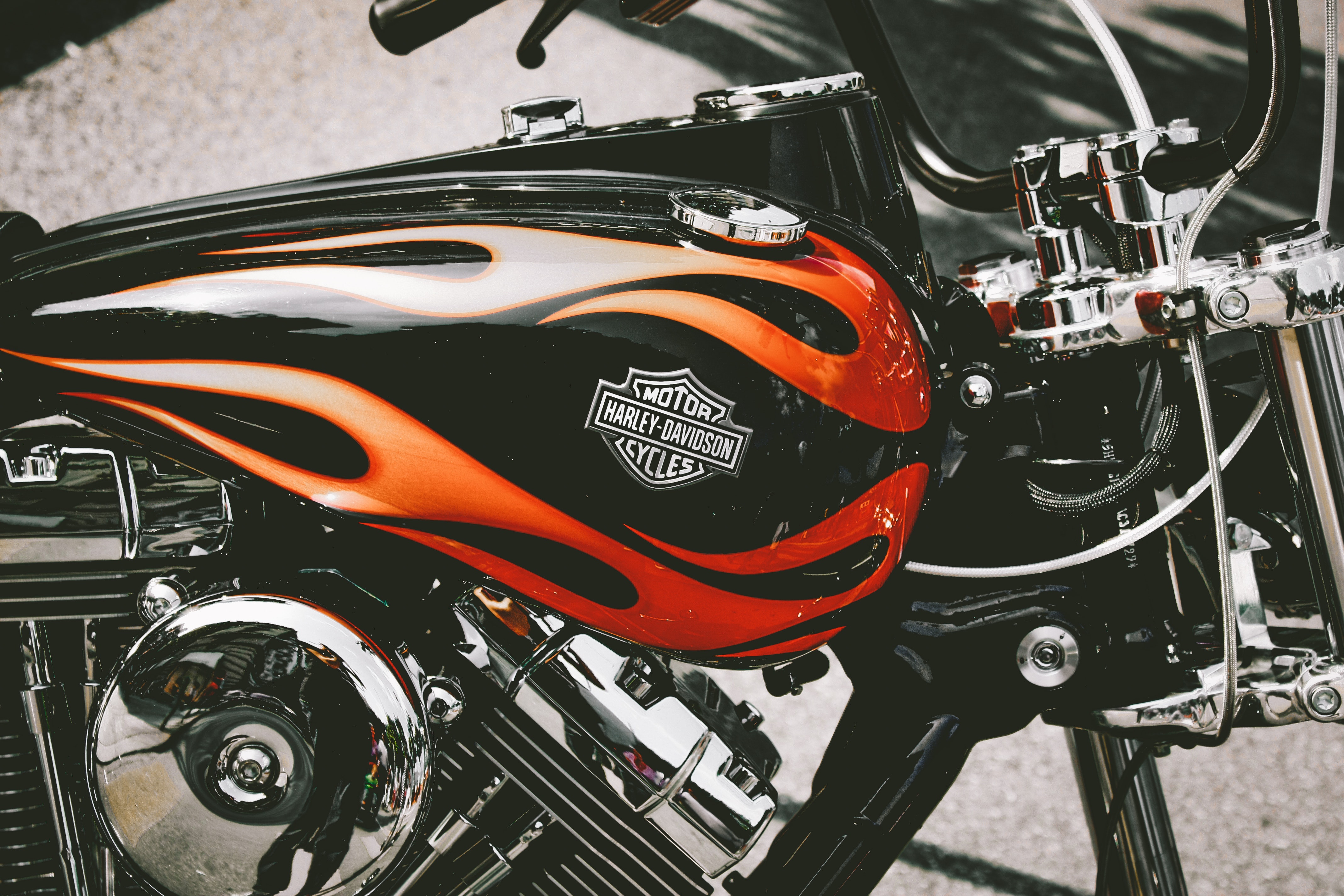 Read More
Topics: Brand Strategy, Brand Growth, Branding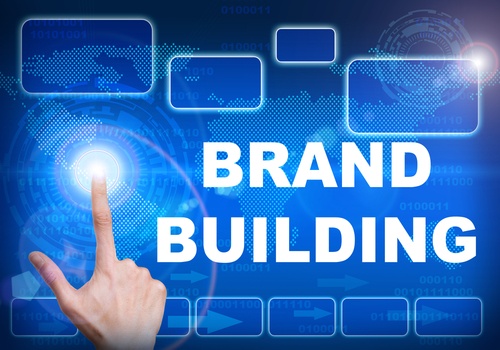 Over the past few decades, branding has evolved to so much more than just a logo, a color palette, or a successful advertising campaign. Today, Bottom of Formbranding is built on every interaction between a customer and a business, both in-person and online. These interactions put brands that are striving for more tech-driven interactions actions in a unique position, opening up many more opportunities to create a perception with audiences, whether positive or negative.
Read More
Topics: Brand Strategy, Customer Experience, Brand Growth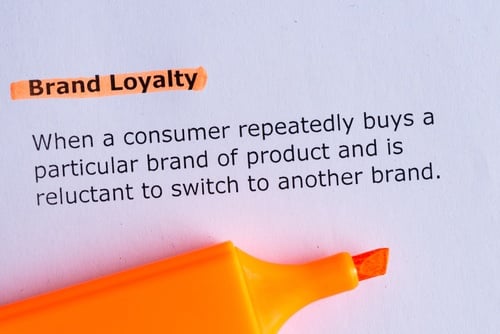 Customer expectations are rising rapidly; today's abundance of consumer options and avenues enables buyers to shop effortlessly based on price, quality, speed, and overall customer experience.
Read More
Topics: Brand Strategy, Customer Experience, Brand Growth, Brand Image