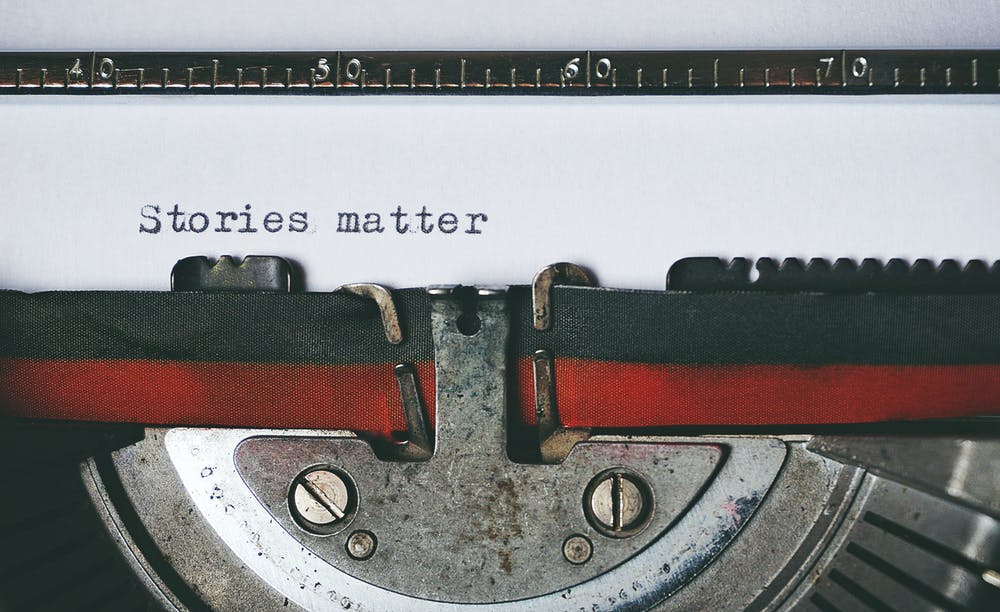 Read More
Topics: Brand Storytelling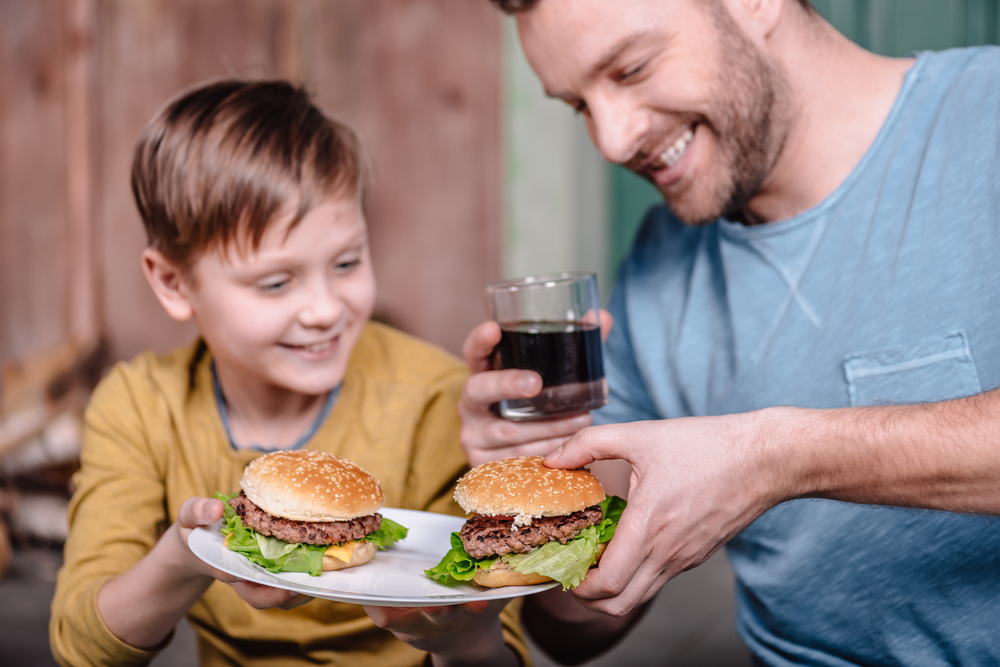 While consumers often try a brand because of its perceived benefits, they continue to buy when they become emotionally connected to the brand's story. When carefully crafted and skillfully communicated, stories can influence and inspire in ways simple facts and raw data simply cannot. Importantly, storytelling is equally powerful in the world of business and brands. Research has proven that consumers are considerably more willing to purchase brands that have a compelling story they can relate to than from brands that do not.
Read More
Topics: Brand Strategy Firms, Brand Storytelling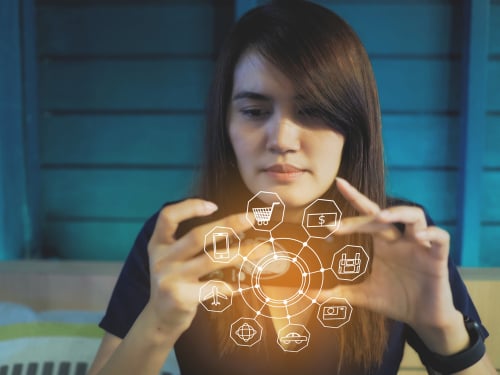 The world is growing increasingly complex and fast-paced. Technological advancements enable more and more brands to get the basics right. Copying is becoming increasingly easy as the sameness of more products and services makes differentiation more difficult. In the age of the customer, brand leaders have a steep hill to climb in building their brands with distracted, empowered consumers. Fortunately, brand-inspired customer experiences can help mitigate these effects. In this new era, brand marketers must shift from a company-centric approach of managing brand as an asset to a customer-obsessed one of creating a resonant brand experience.
Read More
Topics: Brand Storytelling, Brand Differentiation, Brand Experience