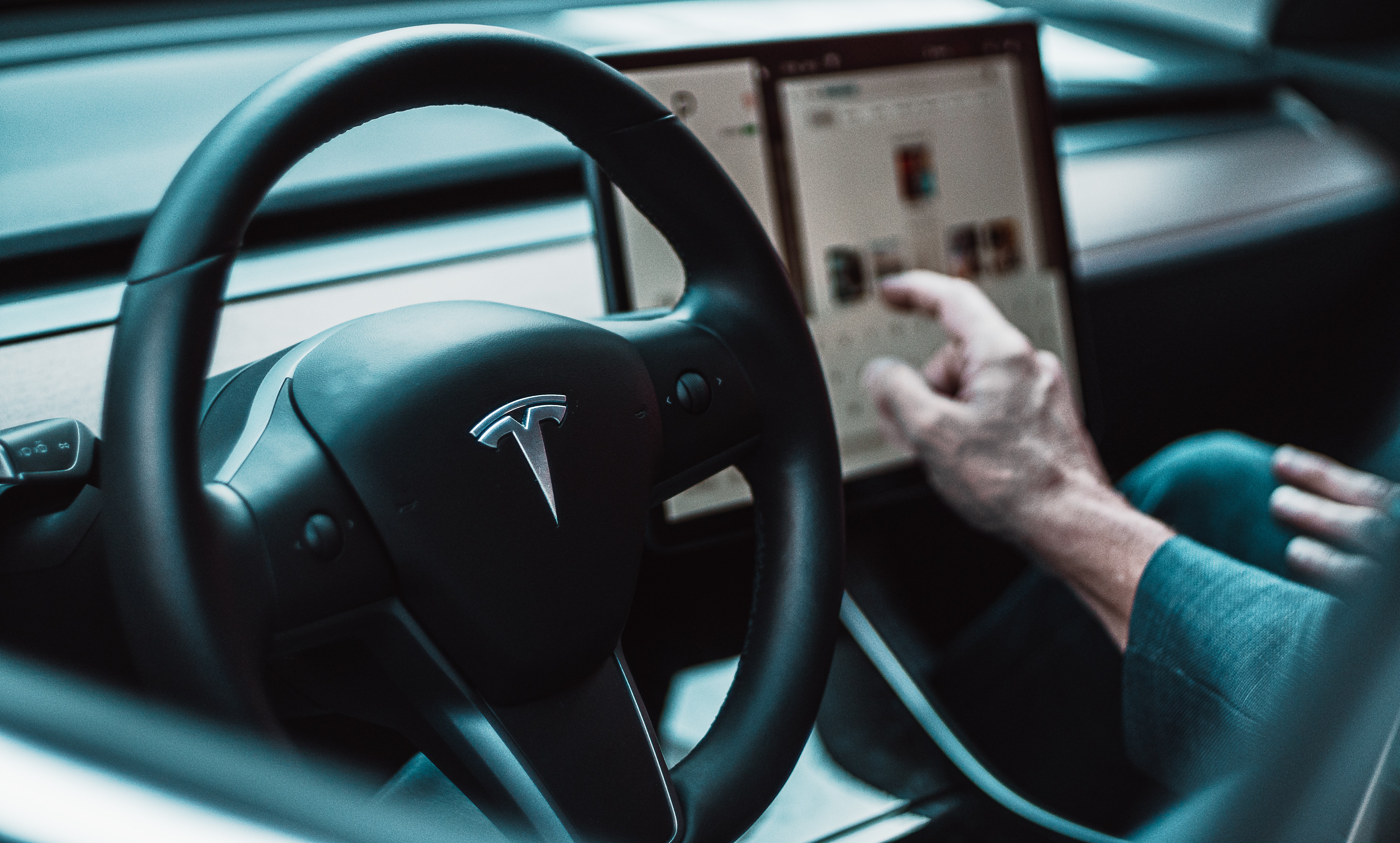 Read More
Topics: Brand Strategy, Brand Engagement, Messaging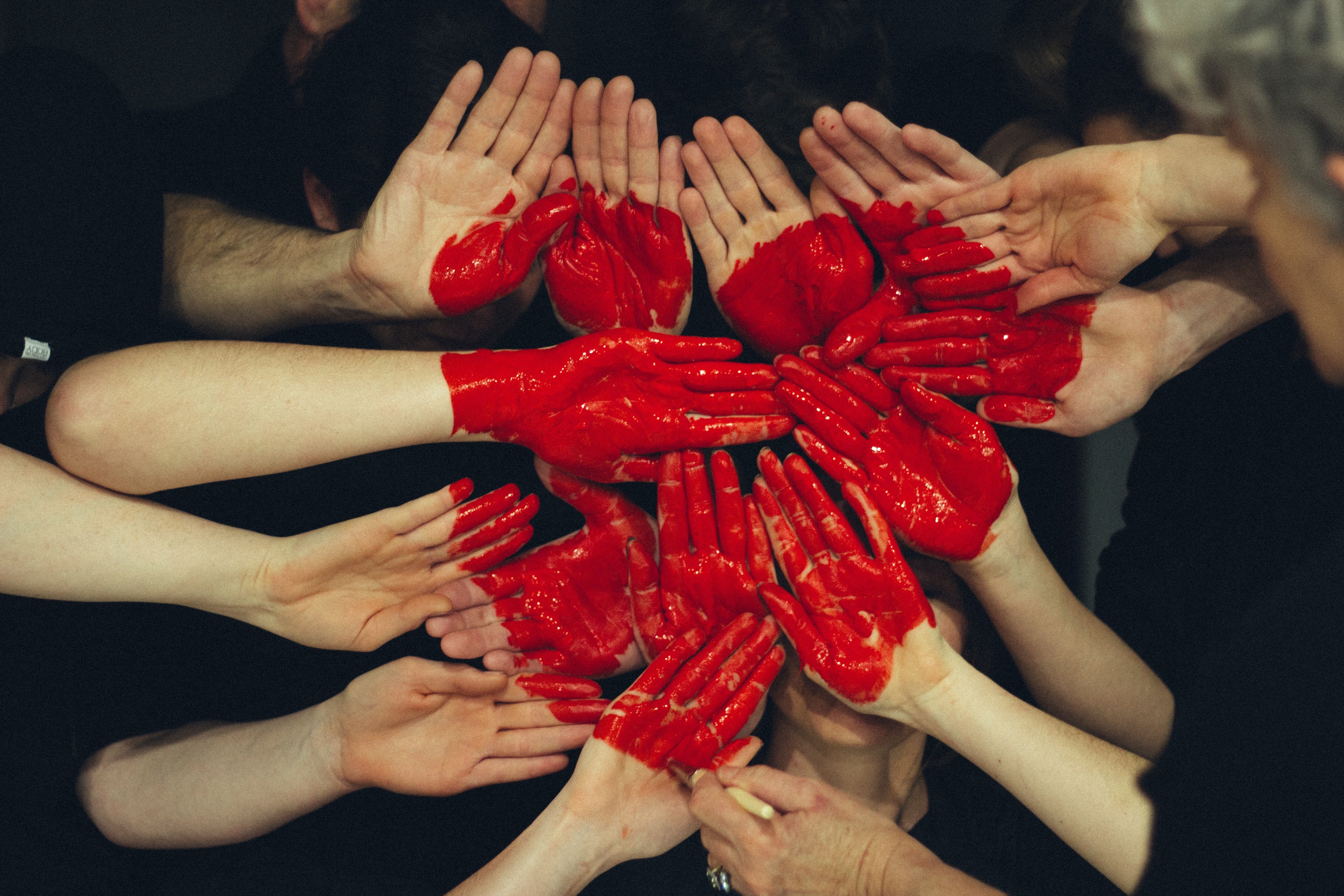 As 2019 winded down and we looked ahead to 2020, 75% of people around the world were optimistic that the new year would be better for them and their families.1 Three short months later, there was an escalating consensus that the coronavirus would pose a threat not only to people's health but also to their jobs and livelihoods.
Read More
Topics: Brand Strategy, Brand Purpose, Branding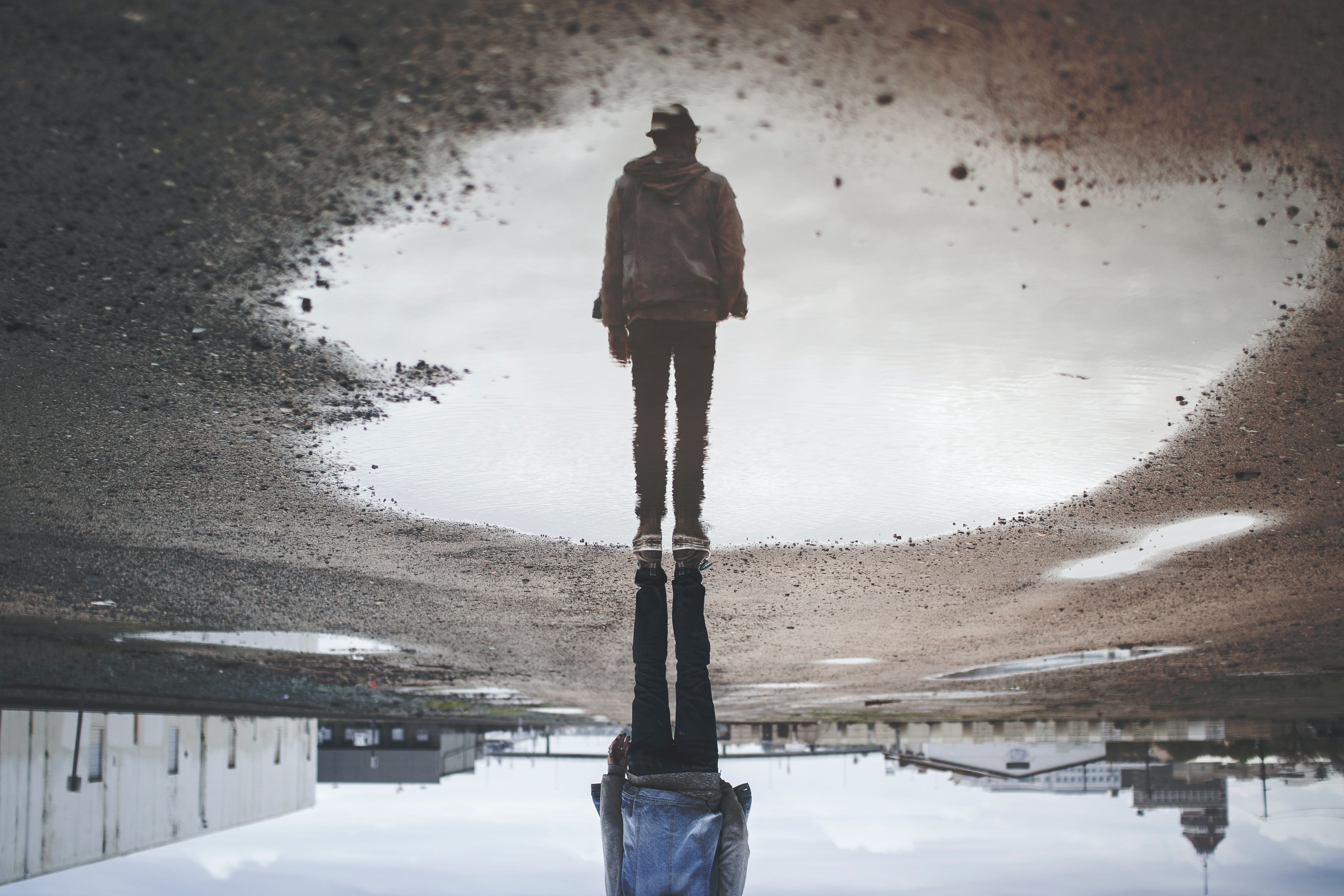 During a pandemic or any crisis, there is no such thing as being "top of mind" with consumers. People aren't thinking about buying your product or service; they have far more critical matters on their minds.
Read More
Topics: Brand Strategy, Brand Value Proposition, Value Proposition, Brand Strategy Consultants