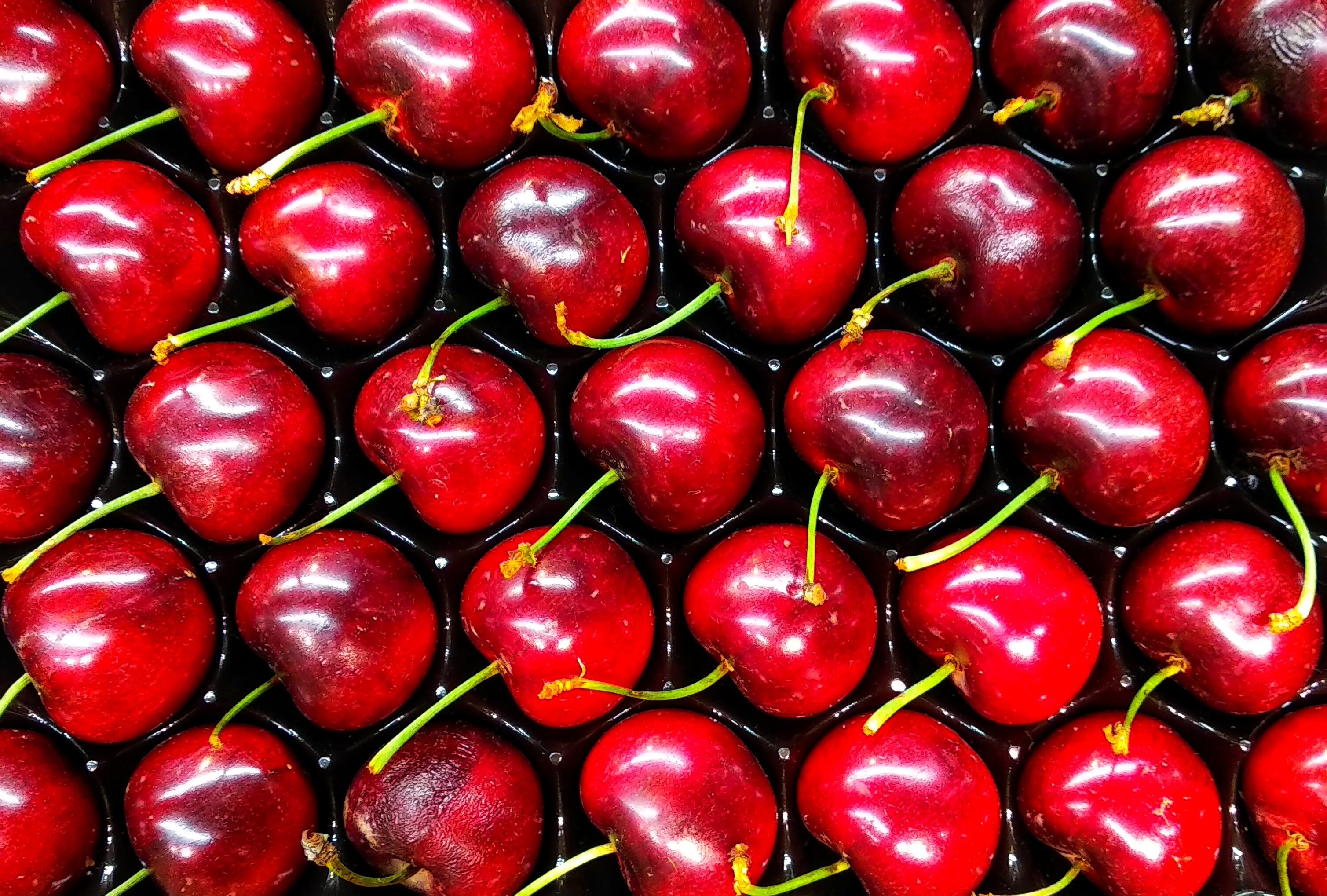 Read More
Topics: Brand Strategy, Brand Differentiation, Brand Identity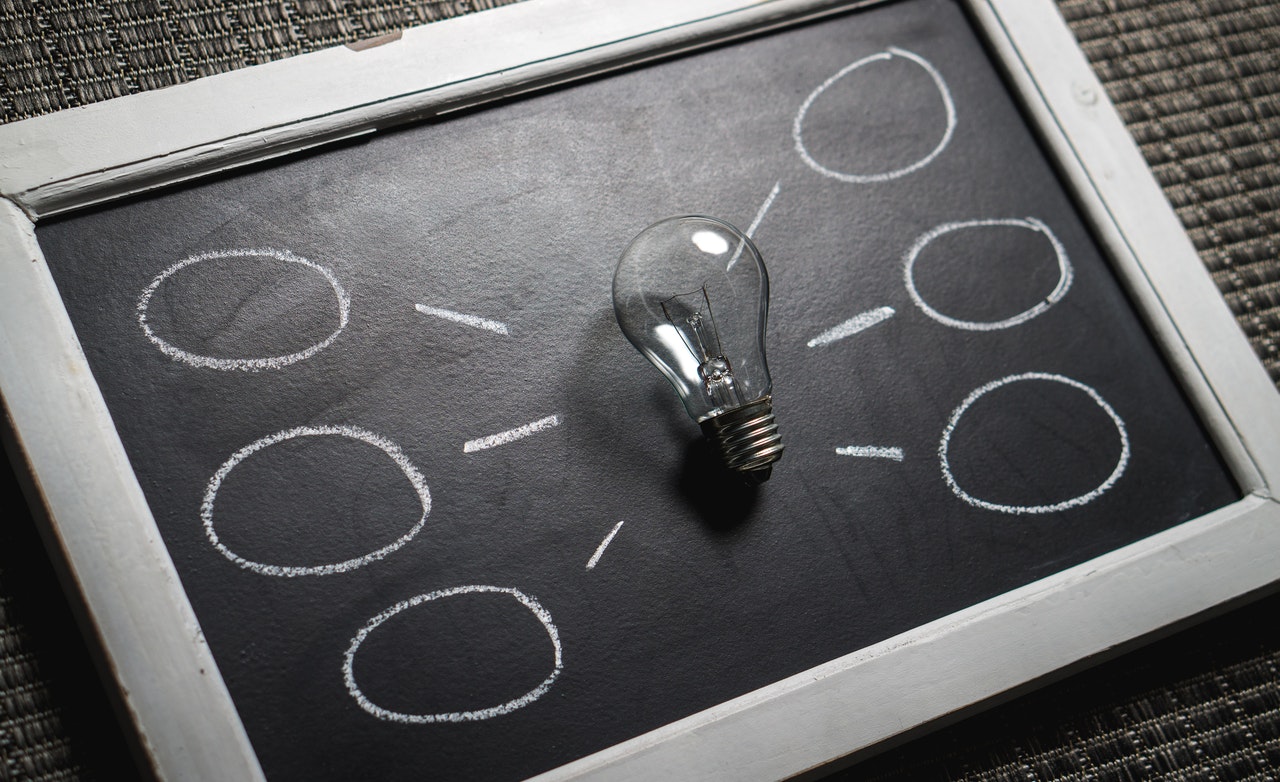 Whatever way you look at it, rebranding is vital in establishing a new market position — but it is also risky. A rebrand is not only expensive to create and launch, but stakeholders may also resist a rebrand because of how a change will impact them. A mediocre rebranding attempt can result in brand confusion and ultimately depreciate the brand. A rebrand requires careful planning and clear and specific messaging for stakeholders.
Read More
Topics: Brand Strategy, Rebranding Strategy, Branding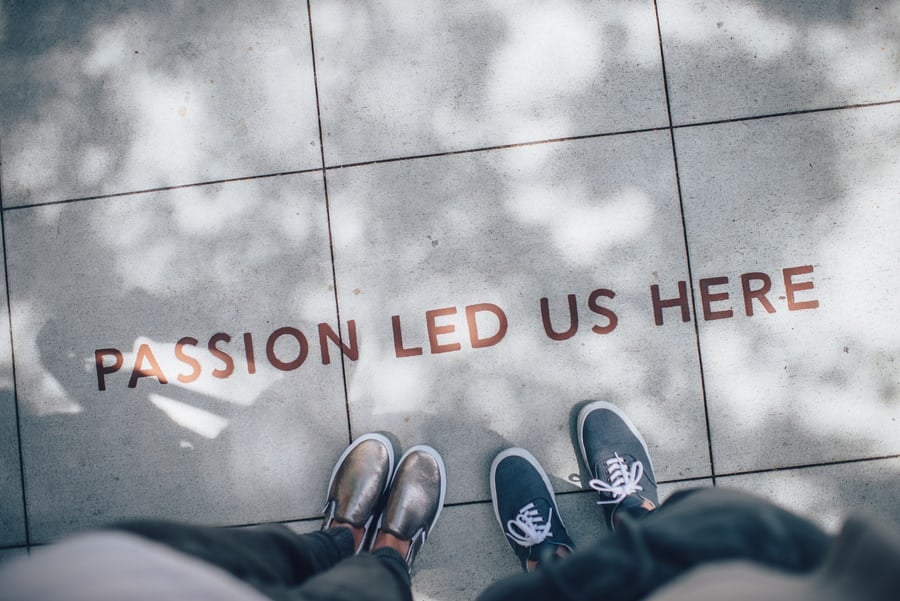 Brands are in the limelight more than ever before as they struggle for competitive advantage in this era of extreme visibility, rapidly developing technology, and ubiquitous media. Consumers aren't just making decisions based on product selection or price. They're now judging what a brand says, what it does, and what it stands for.
Read More
Topics: Brand Strategy, Brand Purpose