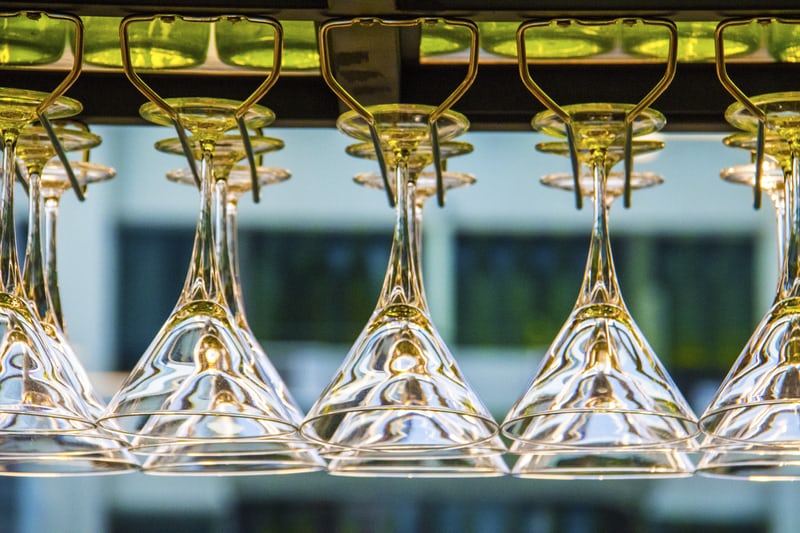 Back in the "Mad Men" era of brand management, it was far simpler for brands to be distinctive and to be indispensable in customers' eyes. For starters, there were fewer competitors, brands, and product or service offerings in most categories and industries. For that matter, there were even fewer categories and industries. To no one's surprise, in a world with fewer alternatives, it was significantly easier for any brand to be distinctive from all others.
Read More
Topics: Brand Strategy Consulting, Brand Differentiation, Technology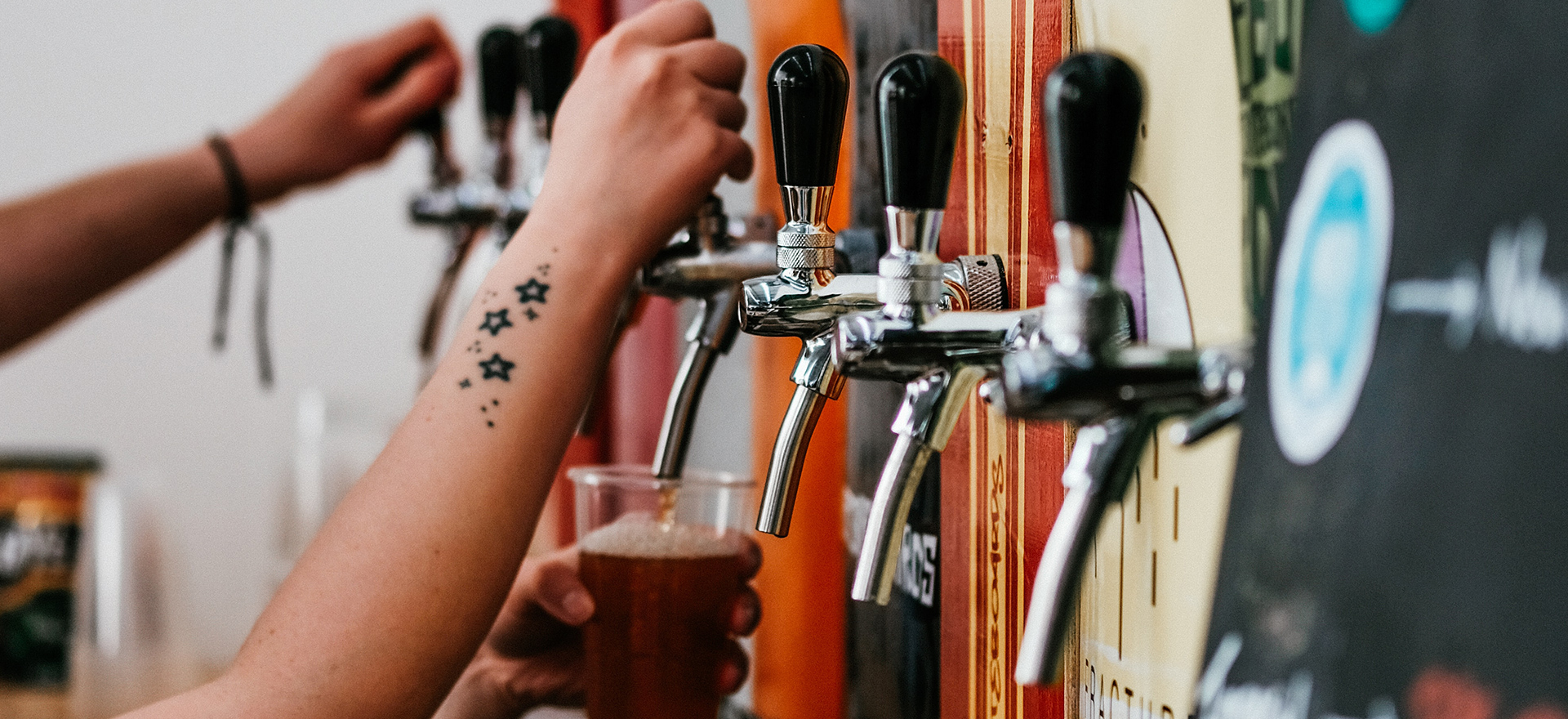 Some of the most meaningful, transformational brand extensions came to fruition as a result of companies tapping into intangible yet salient aspects of their brand positioning. Like many other components of branding and brand strategy, successful extensions first require a shift in mindset.
Read More
Topics: Brand Positioning, Brand Extension, Brand Extension Strategy, Brand Strategy Consulting