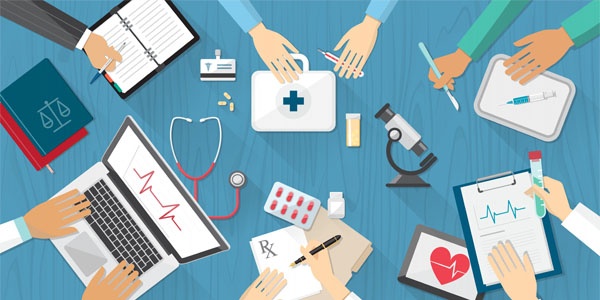 The Healthcare industry is undergoing rapid change. Thirty years ago, patients made healthcare decisions based on physician referrals, recommendations, and prior experiences; hospitals and physician practices did not need to market aggressively.
Fast forward to today, where the average patient is now a proactive healthcare 'consumer' who researches health information and relies on physician reviews.
As the effects of the Affordable Care Act unfold beyond 2016, alternatives to traditional health management continue to evolve. Technological advances make it easier for people to diagnose themselves based on their symptoms, coming to doctors well informed. The healthcare industry remains as competitive as ever, and healthcare organizations must differentiate themselves with a strong and consistent brand position.