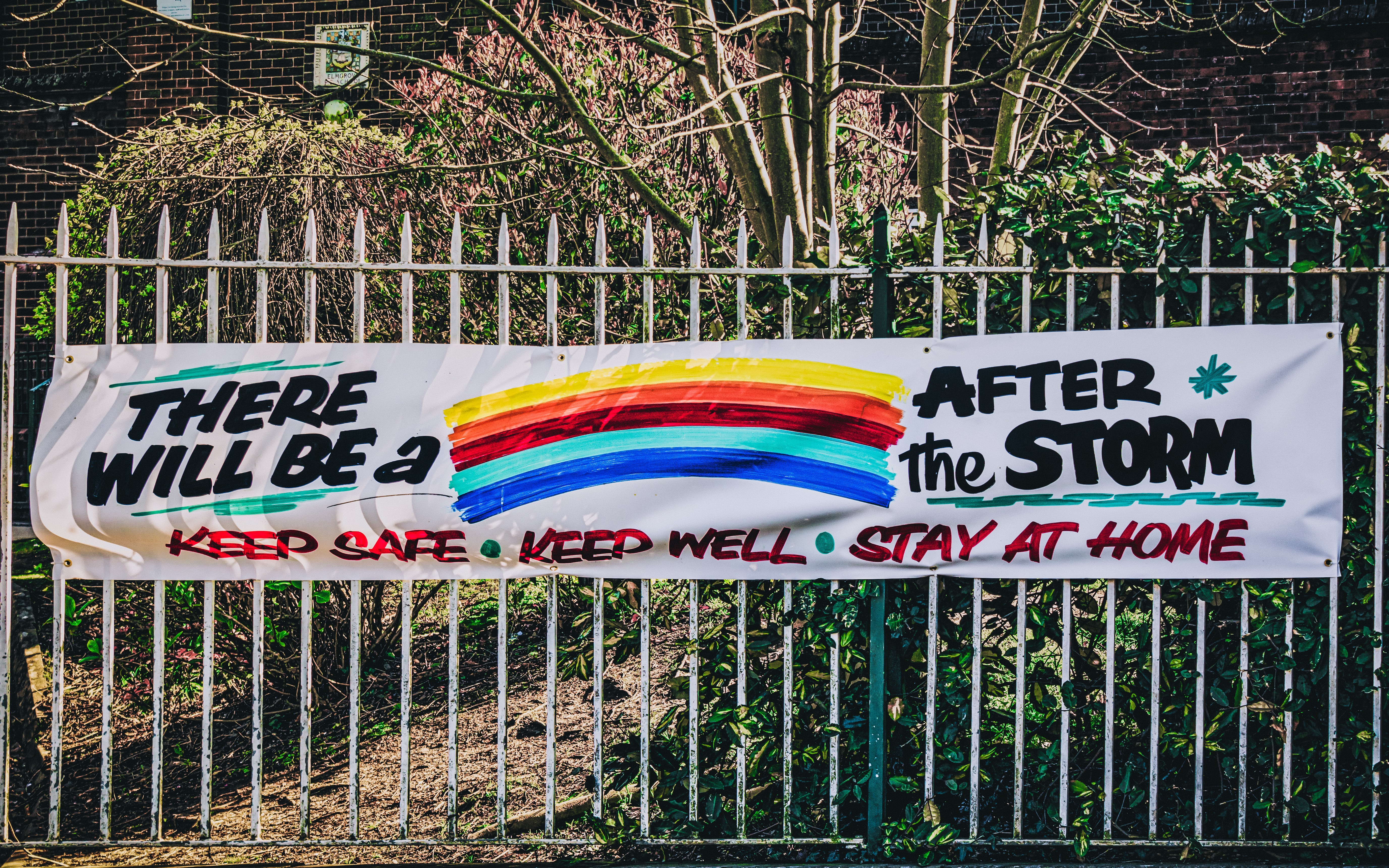 In its most real sense, your brand is not a logo or a catchy tagline—and they certainly aren't what makes your brand valuable. Instead, a company's brand is a promise of value made to its customers. It reflects the experience your customers can expect to have with your business. A good brand effectively communicates what your company does and how it does it while establishing trust and credibility. It can help build trust and elevate your business to something more than a product or service.
Read More
Topics: Rebranding Strategy, Rebranding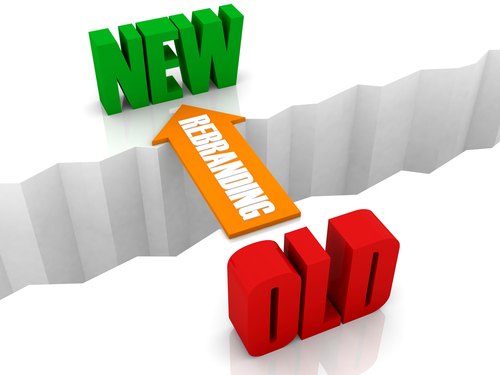 In the evolution of your company, there often comes a time when the brand you once identified with so effortlessly doesn't quite fit any longer. When your brand no longer feels comfortable or aspirational, it may be time to consider an in-depth evaluation and rebrand.
Read More
Topics: Brand Strategy, Rebranding Strategy, Brand Strategy Consulting, Rebranding