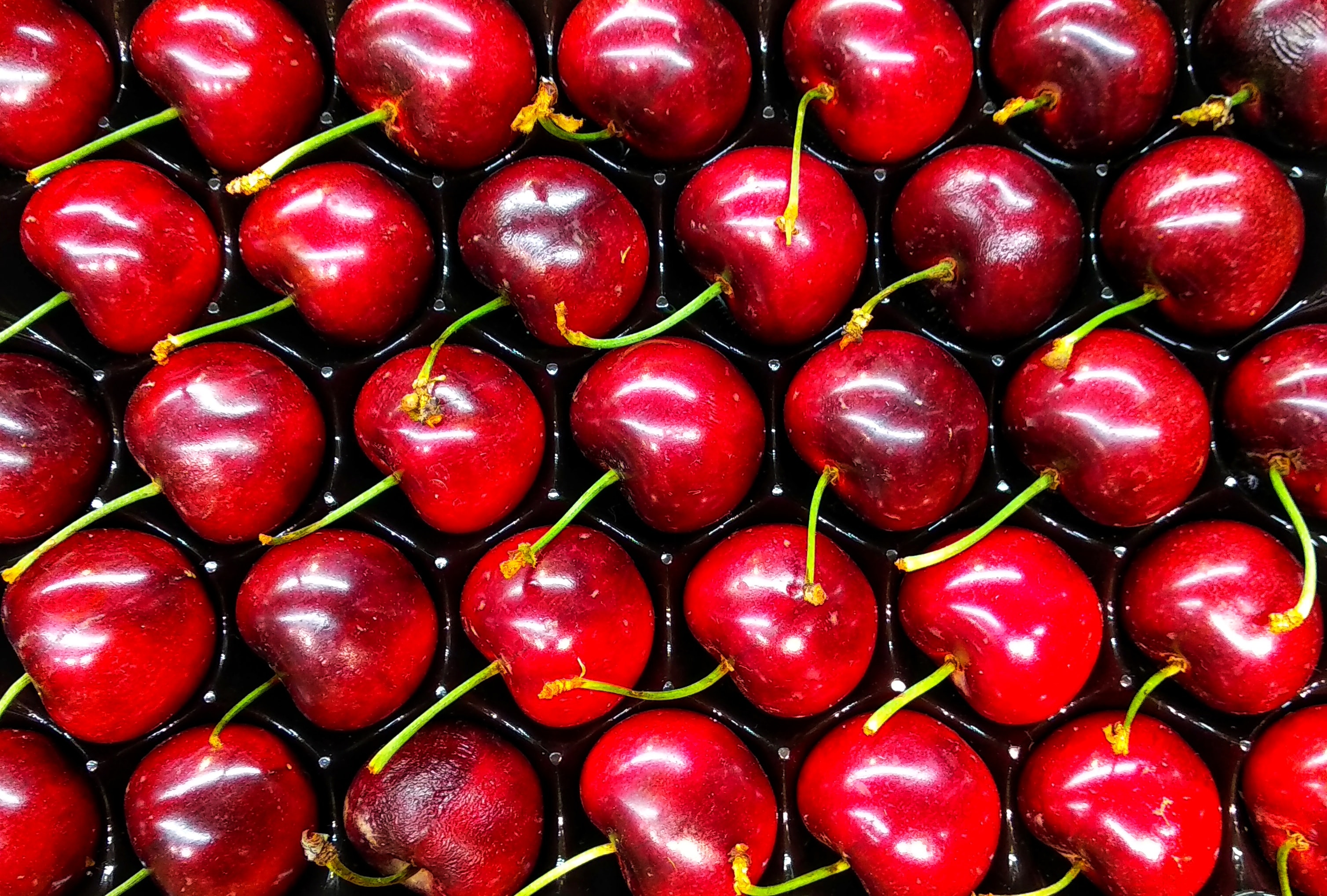 In general, today's brands are suffering from a crisis of differentiation. The argument that differentiation is essential is one of the oldest and most basic tenets of successful branding and certainly is not newsworthy. Since the early days of brand management, the importance of differentiation has been well understood and documented. In effect, it could even be said that this is the very foundation upon which strong brands are built.
The extent to which leading brands within many industries are indistinguishable from one another is unparalleled today. Professional services, insurance, banking, retail, and wireless are just a few examples of sectors drowning in the proverbial sea of sameness. For instance, take airlines. To most consumers, American Airlines, Delta Air Lines, and United Airlines might as well be the same airline. When you're on an airplane, how easy is it for you to tell which airline you're flying? And if you ask travelers which airline is best, they will likely respond, "Whichever one I have the highest status on."
Marketing collateral is another excellent example. When you look at a brand's product packaging or an advertisement, would you know which brand it represents if you removed the brand name? In most cases, the answer to this question is an emphatic no. This is just one simple way of illustrating that, for the most part, brands are suffering from an identity crisis and the root cause of it is a lack of differentiation. When it comes to branding today—especially in the digital space—companies are increasingly following a set of so-called best practices, and even worse, copying one another when they see something they like in the competitive set.
But the bad news doesn't end here. Not only are companies not adequately differentiating their brands, but consumers have an unprecedented ability to compare brands and discern just how indistinguishable they are from one another. Any device with an internet connection enables anyone to compare prices, reviews, and functionality across products or services within seconds. Customers can literally line options next to each other in a stripped-down, impersonal matrix specifically designed to enable comparing and contrasting. These tools serve to expose further the lack of differentiation we see today among brands in most categories.
During the lockdown period, we saw an enormous shift in consumer behavior – our lives have changed in so many ways, from the way we work, shop, interact, and even entertain. Having an abundance of digital content at our fingertips, or live streamed into our homes, has become the norm, and consumers will expect this to continue post-pandemic.
Little Differentiation Among Auto Insurers
According to a new study from J.D. Power, auto insurance shopping surged last year during the COVID-19 pandemic, but little brand differentiation was noticeable. Many auto insurance customers shopped for new coverage due to a record 15% unemployment and a dramatic 55% decrease in the average number of miles driven. However, shoppers encountered an increasingly homogenized marketplace where price was the primary differentiator, J.D. Power found. According to the company's 2021 U.S. Insurance Shopping Study, insurers' efforts to differentiate themselves in the marketplace will increasingly depend on bringing more innovative products and services to the market.
"The pandemic has revealed a lot about insurance shopping behaviors in 2020, as there was a significant surge in shopping activity among customers who were financially affected and gravitated to big, well-known brands and offers for lower rates." —Tom Super, head of property and casualty insurance at J.D. Power
Brand differentiation is achieved when marketers are willing to take a risk, ignore outdated principles or the status quo. It's about discovering new ways to excite customers about your brand, what it can do for them and why they should choose it over the competition. If your goal is to gain awareness and market share, but you have no clear differentiation, that's a problem that is unfortunately not easy to solve.
Differentiation requires an all-in commitment. Differentiation strategy needs to be driven by the C-Suite. It's a strategic decision—one that could determine your company's long-term success. Our brand consultants have decades of experience partnering with clients to create meaningful, memorable, and differentiated brands. Contact us to learn how we can help your brand emerge from the sea of sameness.