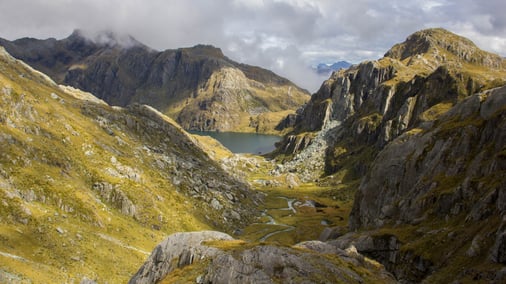 The lines between analog and digital activation are blurring with the increasingly interconnected customer experience physical and digital touchpoints. While customers stroll through a brick-and-mortar store and read point-of-sale material, they could be simultaneously comparing prices and checking reviews on their mobile phones. For customers, there is little regard for the medium through which the brand delivers the experience.

An entirely new set of channels, touchpoints, and experiences for brands were introduced with digital applications. In addition to traditional and physical touchpoints, we now have digital touchpoints, like online ads, social media, newsletters, email marketing, etc. The magnitude and influence of these digital touchpoints are as great as (if not greater than) those in the physical world.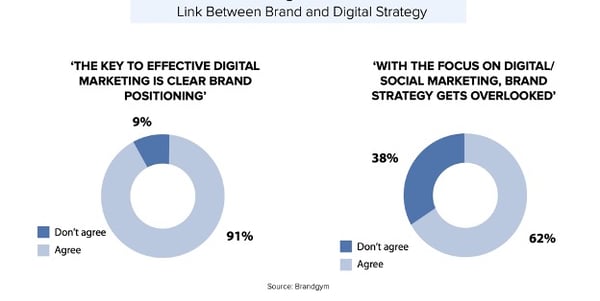 Perhaps the most concerning challenge for digital activation is that it typically lacks strategic groundwork and brand alignment—critical aspects for both short-term and long-term success. When it comes to the digital landscape, it is as important as anywhere else that the underlying brand strategy drives all activation efforts.
Three Tips for Forging a New Digital Path
Forging a new digital path starts with a shift in mindset. Marketers must understand the role of digital activation in the broader marketing mix; this promotes strategic thinking to align digital activation and brand strategy. This required shift in mindset consists of three core tenets.
1. STRATEGY BEFORE TACTICS
Digital activation, along with anything else pertaining to brand activation, begins with a sound strategy. Namely, it starts with a solid, meaningfully differentiated brand positioning. Digital activation should be inspired by— and consistent with—brand positioning.
Leveraging brand strategy to guide digital activation is a principle that every brand marketer should embrace and follow. However, most marketers default to driving short-term business results without equal consideration to the impact on long-term brand equity when it comes to digital activation.
This is not to suggest that driving short-term business results is not important. In fact, digital activation should accomplish both objectives: business-building and brand-building. However, relative to digital activation, a guiding principle is that marketers should lean more heavily into long-term brand-building as opposed to short-term transaction-driving.
2. LEVERAGE BRAND POSITIONING AS THE PRIMARY UNIFIER
Another necessary mindset shift lies in the need to embrace a more holistic, unified approach to digital activation. Your customer does not see a difference in the channel; building a seamless experience of your brand that fits the audience's new reality is now essential.
Brand positioning can serve as the guide that unifies strategic planning, messaging, and tone that might otherwise be disjointed. Brand positioning should serve as a screen for digital activity to ensure that all tactics and messages remain consistent with the positioning.
3. INVEST IN BUILDING LONG-TERM EQUITY
Another important mindset shift pertains to marketers' expectations of what digital can and should accomplish. The instant gratification and immediacy associated with the digital world can prompt marketers to solely regard digital activations as transaction drivers. Even so, it's important to consider long-term brand equity creation in digital activation.
The potential of digital marketing as a long-term equity builder lies in its ability to forge deeper, more meaningful relationships with consumers. Brands can go deeper with their online relationships through the lens of brand positioning, moving beyond just obtaining likes on Facebook.
Short-term opportunities are transformed into building blocks for deeper relationships in great digital strategies. Transactions consistent with the brand positioning will allow the brand to become more distinct in the consumers' eyes. The greater the distinction, the more likely the consumer will continue to engage with that brand in the future.
Our experienced team of brand strategy consultants clients helps create brand-inspired connections online with a 25+ year track record of building indispensable brands the world can't live without.