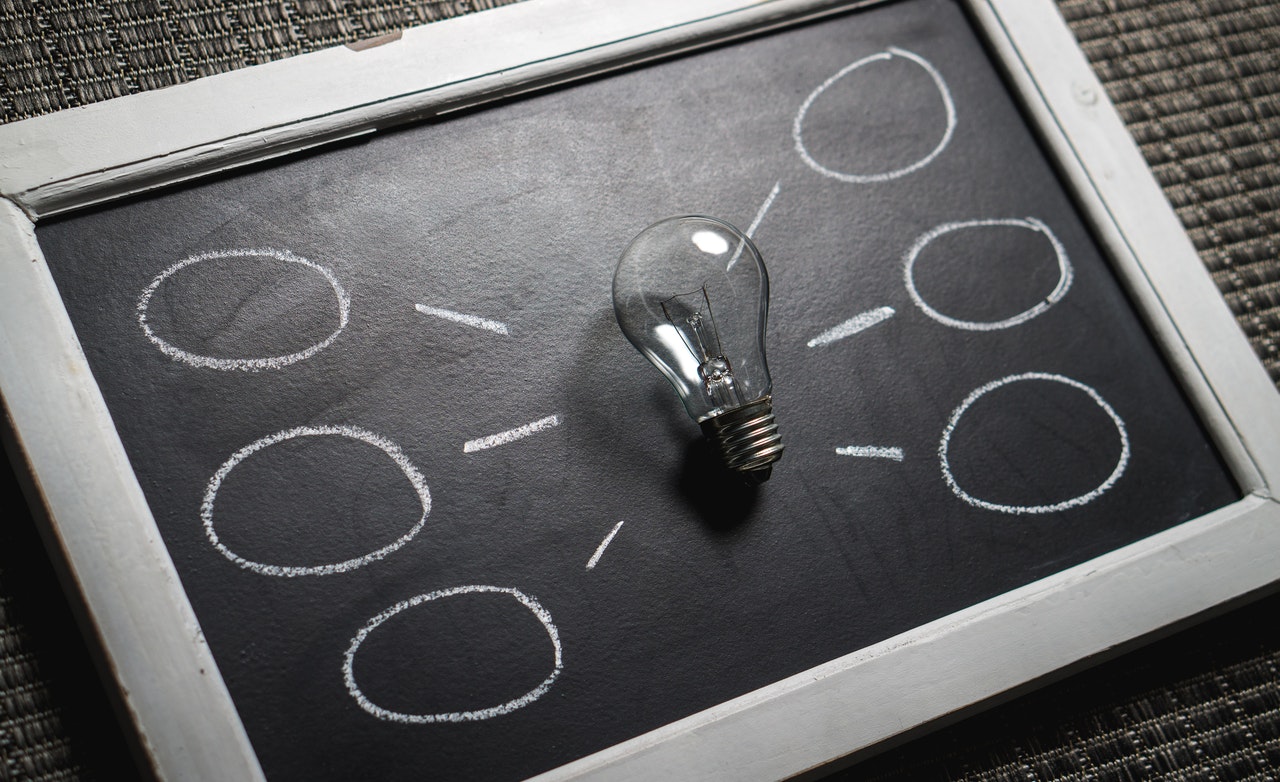 Whatever way you look at it, rebranding is vital in establishing a new market position — but it is also risky. A rebrand is not only expensive to create and launch, but stakeholders may also resist a rebrand because of how a change will impact them. A mediocre rebranding attempt can result in brand confusion and ultimately depreciate the brand. A rebrand requires careful planning and clear and specific messaging for stakeholders.
Throughout every step of the rebranding process, your stakeholders are asking two questions that your rebranding campaign should clearly answer for every stakeholder group:
Why is this happening?
What does it mean for me?
This post will dive into four key considerations to ensure a successful rebranding strategy.
1) What are the business reasons for the rebrand?
Perhaps your company has launched a new product or service, and you need the brand design and messaging to coordinate. Or, maybe your company has outgrown your brand, and you feel it needs modernizing to look and feel more contemporary. Or your target audience or customer base has changed (e.g., merger or acquisition), and your current brand message no longer resonates. Very likely, you are considering a rebrand because market competition is forcing you to evolve and innovate — or get left behind.
This is a critical step that helps a business navigate the transition and specify a distinct move from 'before' to 'after.' Once you understand the reasons, it will steer you in the right direction in remedying the issues.
2) What are the perceptions around your brand?
Once you are clear on the business reasons for considering a rebrand, the next step is to conduct a brand audit to assess current brand positioning and perceptions.
You may think that you have an accurate understanding of how your brand is perceived by the outside world and have valid reasons for changing or updating it. However, if you base your decision on internal perceptions alone, you could be making a big mistake.
Ultimately you want an objective understanding of your brand's perception. This requires both internal and external research, so you make decisions based on the knowledge of where your brand is positioned today and where it needs to go in the future. You might discover that your brand positioning is strong and has a positive perception among your customers and that changing the brand could have a negative impact.
Researching your current customers and target market gives you a better understanding of how those outside your business perceive your brand. This can highlight areas for improvement that you would miss if you just reviewed the brand internally. This research can also identify key areas where your current brand is solid or vulnerable and help you formulate a rebranding strategy that is compatible with your existing brand strengths and overcomes its weaknesses.
3) How does your brand compare to competitors?
Before you compare your brand to competitor's brands, you will need to conduct a brand audit to review its touchpoints thoroughly. That means identifying everywhere your brand lives, both online and offline. You may not realize all the places that your logo exists. For example:
Is your current branding consistent across all channels?

What is your value proposition, and does it effectively represent your company's values and offerings?

What features should you keep, if any?

What perception does your current brand communicate?

Is it differentiated in customers' minds?

How do you want others to perceive your brand?
Conducting a brand audit forces you to examine and contemplate all the elements associated with your brand and ensures you are not relying solely on internal beliefs and perceptions.
Then you need to research your competitors and compare your brand. Key questions include:
What are your competitors' touchpoints?

Is their branding consistent across channels?

What is their value proposition?

What is their brand personality?

What central messaging do they use to communicate with their target audience?

How do they differentiate themselves from the competition?
4) What do you want to stand for in the future?
You want a rebrand that will serve your business needs both now and in the future. So, when you're thinking of implementing changes, develop and design your brand and envision your company's future. Strategically assess your core messaging, who you are, what you stand for, what your brand promise is today, and what would you like it to be in the future?
An essential component of your brand messaging is creating a clear, concise, and compelling value proposition statement informing your customers of the outcomes they can realize using your product, service, or solution. Your strategic messaging should underscore what you stand for and differentiate your key products and services from your competitors'.
While you can save some ideas to implement at a later date, thinking about how you want the business to evolve is a great way to plan for future success.
Our experienced brand strategy consultants take the time to build relationships with our clients and help them tell their stories in compelling ways. If you're considering a rebrand, we're here to guide you down the right path for your business. Contact us to learn more.