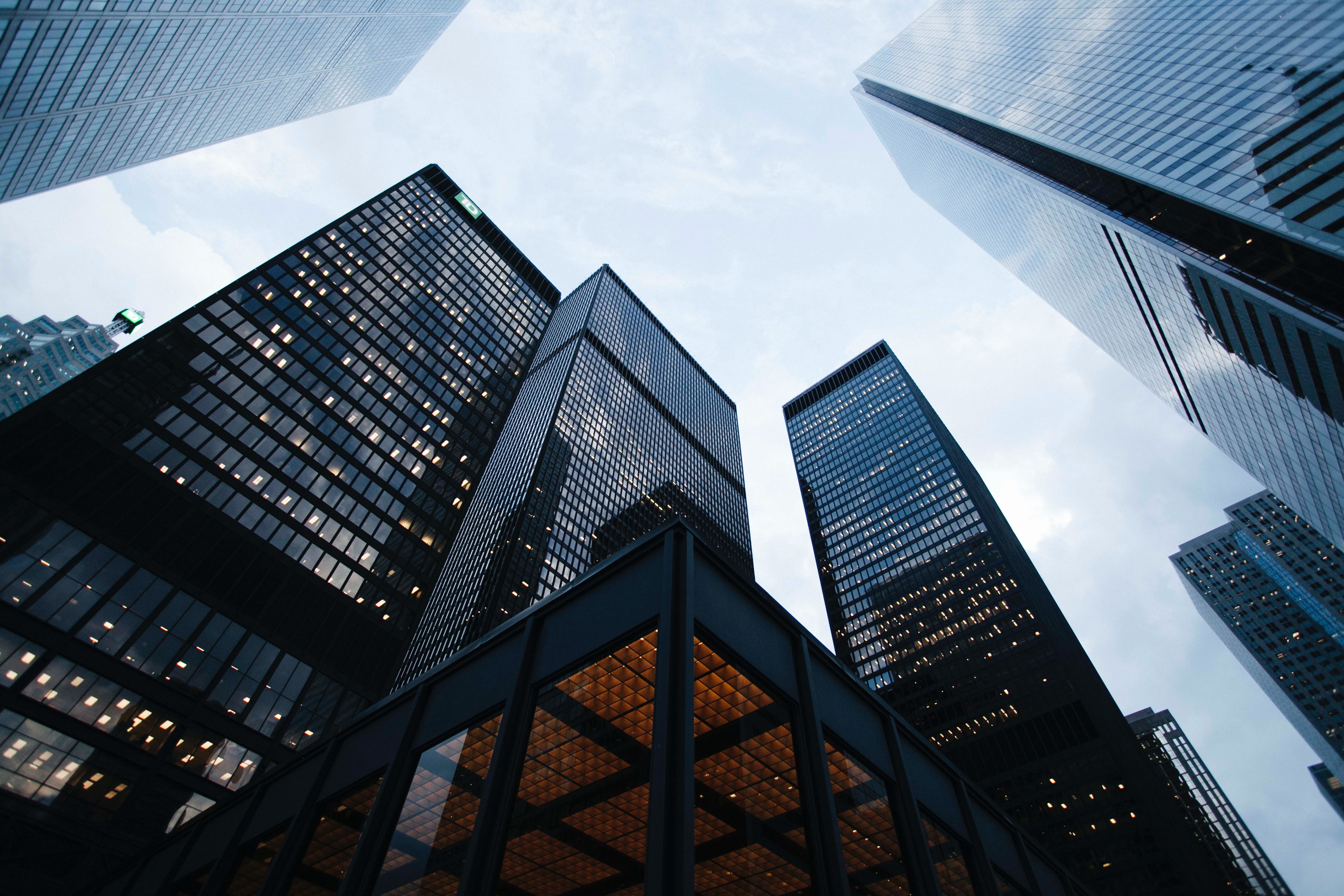 Companies can no longer rely on product/service differentiation strategies as their mainstay for a sustainable competitive advantage. This is due in part to the increasing sophistication of consumers who now take into consideration the social, environmental, and ethical make-up of the goods and services they select both as individuals and as corporations. Corporate branding includes the ideologies and beliefs embraced by the organization itself that are increasingly becoming the keys to competitive differentiation. In essence, the company's vision, culture, and image are now an essential part of its unique selling proposition. Corporate branding requires organization-wide support, whereas the branding effort for products is the domain of marketing departments of a company.
The Comeback of Corporate Branding
Today's consumers are concerned with not just what brands say and do, but also what they stand for. For example, Samsung's brand strategy is based on research that supports consumers are gravitating towards brands with a purpose and that 88% of U.S. consumers would switch brands to support one that was associated with improving people's lives. Many organizations now see corporate brand-building as a proactive means to better manage perceptions and relationships with key audiences, including employees, investors, communities thought leaders, channel partners, government and non-government organizations, and customer decision-influencers. Our brand consutants have noted several trends and forces involving consumers, companies, economics, and ecosystems driving recently increased investments in corporate brand building.
Consumers are savvier and more sophisticated than ever, with unprecedented access to data, information, and each other. They possess a healthy skepticism that demands a greater level of corporate transparency; trust in companies and institutions is at an all-time low. It's no longer just about products and services, but also the companies that stand behind them.
Companies are treating their corporate brands as vital business assets that can and should be owned, protected, and grown through careful corporate brand management. Corporate brands are being used as strategic "North Stars" that often help shape and define the values for which a company stands. According to Forrester Research (The Post-Digital Rules of Brand Building), a key element is evaluating your brand's direction and defining your North Star. For Coca Cola, their North Star is to "Share Happiness." For Mercedes, it's "the best or nothing." For Secret, it's "empowering women to be fearless."
Brands are expensive! Both the one-time and ongoing costs for launching and supporting a world-class brand are astronomical. One single campaign can promote all of your products, generating economies of scale. Markets are easily disrupted, and rapid innovation has shortened product lifespans, and while products and services are fleeting, brands are (or at least, should be) enduring.
Finally, brands are vital not just to customers and consumers, but also to a myriad of diverse and key stakeholder groups - ecosystems. The role for, and demands on, corporate brands are significant. Employees, suppliers, investors, distributors, and media are constituents impacted by the corporate brand. Educating and developing relationships with these influencers encourages them to endorse you and your vision.
5 Organizational Benefits of Strong Corporate Brands
Economic value. Corporate brands by themselves have become valuable assets on the company balance sheet with market values very often much beyond the book value. In the last couple of years, corporate brands have become powerful drivers of financial value for corporations.
Risk mitigation. Companies with strong corporate brands can "weather storms" and survive marketplace missteps to a much greater extent than organizations that have not invested in building this intangible, strategic asset.
Investment efficiency. When a corporation decides to implement a corporate branding strategy, some cost efficiencies can often be achieved as opposed to a large multi-brand architecture where the corporate brand plays a smaller or insignificant role. There are apparent cost efficiencies in terms of reduced marketing and advertising spending as the corporate brand replaces budgets for individual product line marketing efforts. Even a combined corporate and product branding strategy can often enable management to reduce costs and exploit synergies from a new and more focused brand architecture.
Esprit de corps. The Corporate brand, when carefully developed and consistently executed, represents the external manifestation of a company's business strategy. It also serves as an organizational "North Star" for its employees. The Apple brand has established a dominant position of being a design-driven and innovative company offering many types of products and services. Its corporate brand encapsulates the body and soul of the company. It is a powerful motivating force for buying Apple product brands, including the iPhone, the iPad, and the Apple Watch.
Enduring success. In an ever-changing and increasingly fickle consumer environment, success in individual product and service lines tends to be fleeting. At the same time, success in brands is (or at least should be) enduring. Many successful product brands have "run their course" while the corporate brand continues to thrive. General Motors produced the Oldsmobile for over 100 years before it was phased out in 2004. Lifebuoy, the world's first deodorant soap launched in 1894 and Unilever's oldest product, is no longer produced in the U.S. and, in 2010, Sony retired its groundbreaking Walkman.
In the post-digital world we live in, consumers are always on, always connected – and they want to connect with their brands. Companies are reaching out to touch our lives and engage with us in meaningful ways through their corporate branding efforts. Ultimately, we should also remember that brands outlive products and the strongest corporate brands endure.