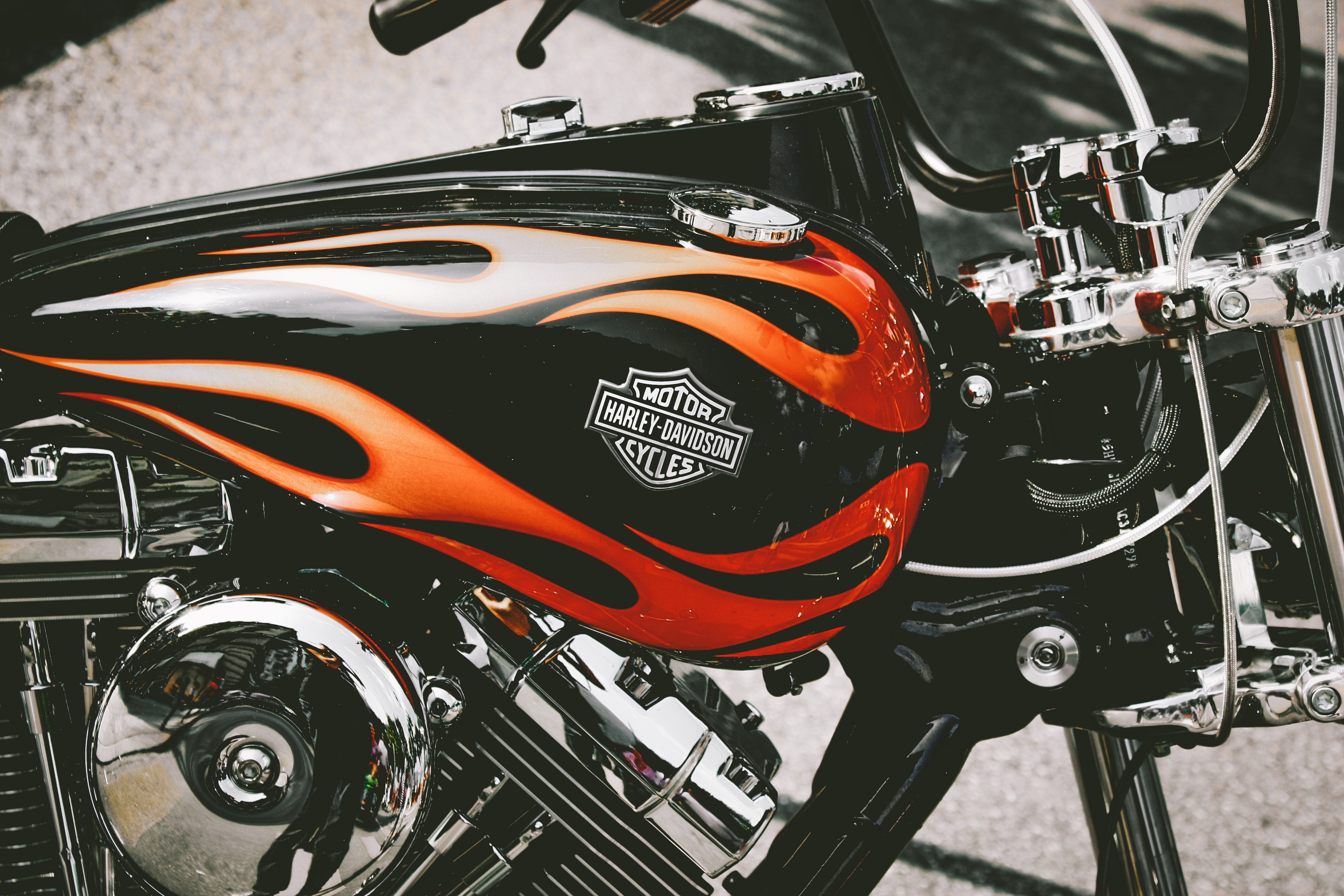 There are countless reasons why a brand might fail, including not keeping up with current market trends and shifts in the market landscape. Even brands that have enjoyed decades of acclaim and impressive sales are not safe from obsolescence.
Today, retailers and brands face a multitude of challenges as the COVID-19 pandemic continues to trigger an unprecedented disruption of commerce. During this time, there have been numerous reports of iconic brands that could potentially be facing extinction.
However, a key contributor to this shift in consumer preference was in place long before the pandemic struck—the millennials. They now have more spending power than any generation in human history, and they have spoken. The desires and spending habits of today's 20- and 30-somethings are altering how we interact with technology, how we bank, and how and what we purchase.
Harley-Davidson: An American Legend
One brand that has attracted attention is the iconic motorcycle brand that has been around for more than a century, Harley-Davidson.
Successful branding is why people automatically associate fashions by Georgio Armani with qualities of style, exclusiveness, and desirability. For the same reason, many believe that owning a Harley-Davidson motorcycle makes a statement about the owner's lifestyle. In business, branding serves to link positive attributes with products that carry the brand name.
The average Harley-Davidson rider is in their early 50s. The motorcycle maker has struggled to attract millennials and older Generation Z consumers, who purchase bikes for different reasons, namely "ease of transportation."
Millennials also struggle with the financial consequences of student loans and a tighter employment market for young adults. Today, millennials average twice as much student debt as the previous generation, making a $100+ a month motorcycle loan payment cost-prohibitive for many.
With the rise of Uber, electric scooters and bicycles, and public transportation, some motorcycle industry players adapted to younger generations' changing transportation habits by shifting to smaller, lighter models. These bikes were easier for first-time riders, more affordable, and better for urban riding — qualities tailor-made for millennial appeal.
While young consumers are buying motorcycles for more practical reasons than the lifestyle that accompanies them, Harley-Davidson's "fiercely loyal" customer base values the company's focus on owner lifestyle values—freedom, individualism, and excitement.
Harley Confronts Declining Market Share
Recently, retail sales in the United States — the company's largest market — fell for the 16th straight quarter, resulting in an eight percentage-point decline in big-motorcycle market share.
The decline came as motorcycle sales were rising due to the demand for socially distanced recreational outdoor activity.
As part of the five-year turnaround plan, known as Hardwire, the 118-year-old company intends to rely on combustion motorcycles to increase sales in touring, large cruiser, and trike bike segments to achieve mid-single digital revenue growth.
The company's latest turnaround strategy, which has struggled for years to expand sales beyond baby boomers, comes after a decade-long effort to increase international sales and attract younger riders with cheaper and newer models.
Emotional Branding
Customers aren't always rational. Why else would a person pay thousands of dollars more for a Harley rather than buy a cheaper, equally well-made bike? Harley-Davidson uses emotional branding by creating a community around its brand. It began HOG — Harley Owners Group — to connect their customers with their brand (and each other).
Branding builds customer demand, competitive advantage, and brand equity. Brand equity enables companies to charge higher prices for their products, while those with weaker brands must price lower.
Harley-Davidson is making a 180-degree turn from its previous strategy of attempting to expand into new markets with smaller motorcycles. HOG is going back to the basics of making big, expensive motorcycles for its most devoted customers, abandoning a decadelong quest to reach new types of riders. Chief Executive Jochen Zeitz is scaling back overseas expansions, shrinking Harley supplies in the U.S., and delaying or abandoning new models intended to appeal to younger riders.
Global dominance is a lofty goal, and having been there before, Harley-Davidson is eager to make a return as a lifestyle brand. This begs the question, can Harley-Davidson retain its footing, not only as a motorcycle manufacturer but as a much larger cultural icon? Time will tell.
Our FullSurge brand strategy consultants have extensive experience partnering with clients to create brands that are meaningful, memorable, and iconic. Contact us to learn more.